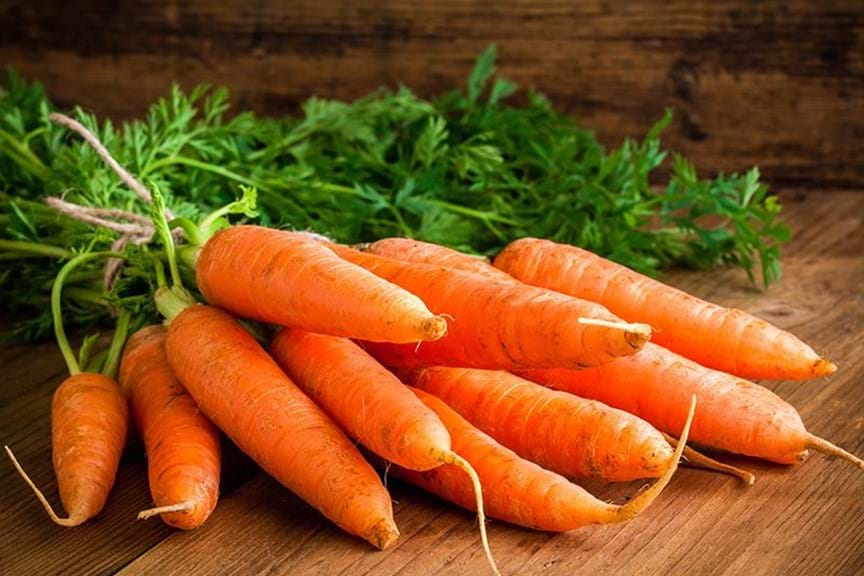 Carrot
Carrots are a fun vegie for you or the kids to grow because when the time comes to harvest, it's like pulling up buried treasure! There are so many different varieties to choose from, including baby, purple, yellow and even round carrots! They can be used in so many ways – eaten crunchy and fresh on their own or mixed into yummy salads or baked until they are tender and delicious.
Medium rich soil that's well drained
Suitable for all climatic zones.
All year round depending on your location (check the label)