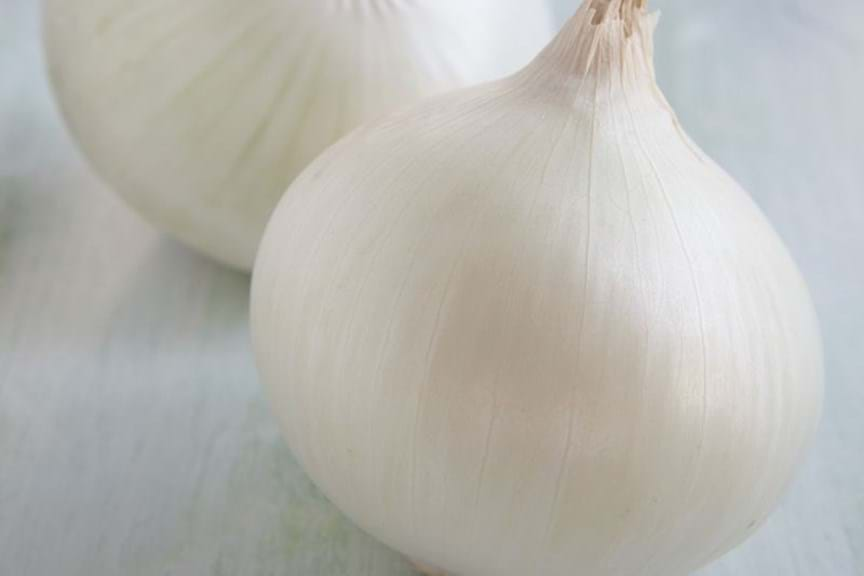 How to Grow Onions
They may make you cry, but onions are worth the tears! They can impart such a sweet or savoury flavour to your dishes, depending on how they're cooked or used. There are many varieties, too – brown, gold, red and white – each with their own unique taste. Before planting, check your climate zone to see which varieties are best for growing in your area.
Full sun (at least 6 hours)
Suitable for all climatic zones.
24-28 weeks after planting
Some varieties are not recommended for far north Australia, check the label before planting. Most regions can be planted from autumn through to winter.