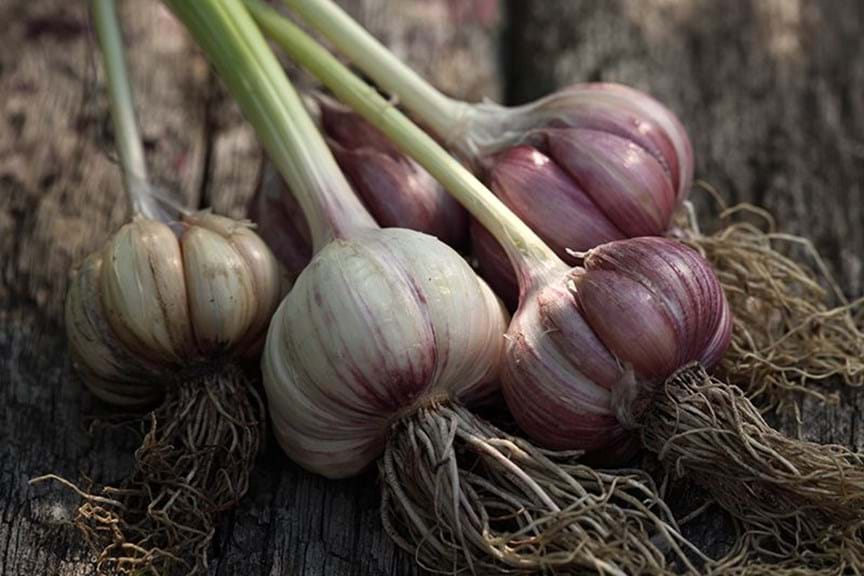 How to Grow Garlic
Not only is garlic known for its many therapeutic purposes, it also tastes fantastic and is a wonderful addition to many meals -think roasted garlic in melted brie, garlic prawns and even aioli! Growing garlic is a very easy and rewarding process, but you'll need patience as it can take up to 8 months to mature. Purchase garlic bulbs from your local nursery to ensure they're virus and disease free. You can purchase two types of garlic: hard or soft neck. Hard neck varieties are better suited to cool to cold areas, while soft neck grows best in warm temperate climates.
Suitable for all climatic zones.
You can harvest garlic in the summer, 7 to 8 months after planting and when the tips start to brown
Autumn planting allows enough time for plump bulbs to develop before warm weather arrives.