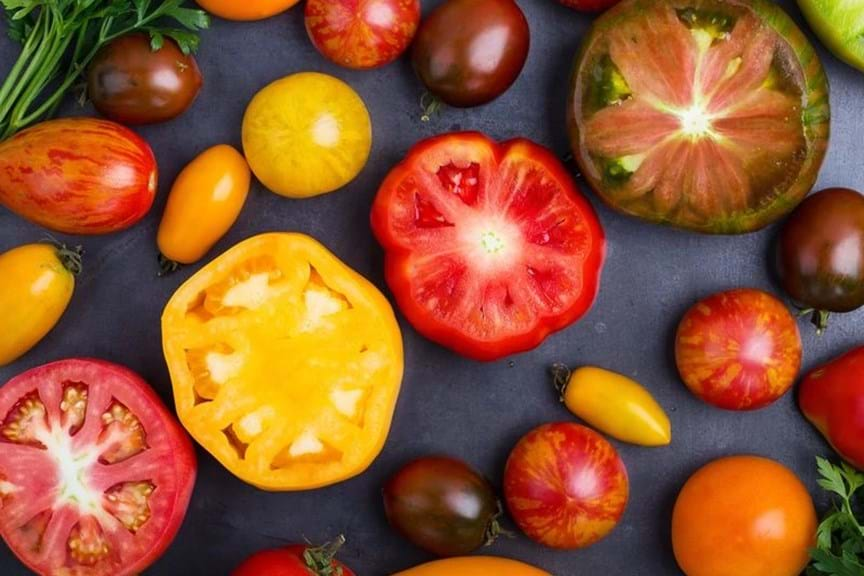 Solanum lycopersicum cvs.
How to Grow Tomatoes
Tomatoes are one of the most popular backyard vegies. Home-grown Tomatoes are full of flavour and can be picked at their tastiest and sun-ripened best. There are large varieties that are ideal for growing in vegie patches and compact varieties for small garden spaces and pots.
Tomatoes are easy to grow and can be very productive too, if you follow some simple feeding, watering and insect and disease protection steps. Spring is a great time to start growing Tomatoes in Australia. Here's how to get growing!
Fertile & Well-Drained Soil
Suitable for All Climates
Warm Season Sowing - Depends on Variety & Climate
Harvest 10-12 Weeks After Sowing - Depends on Variety