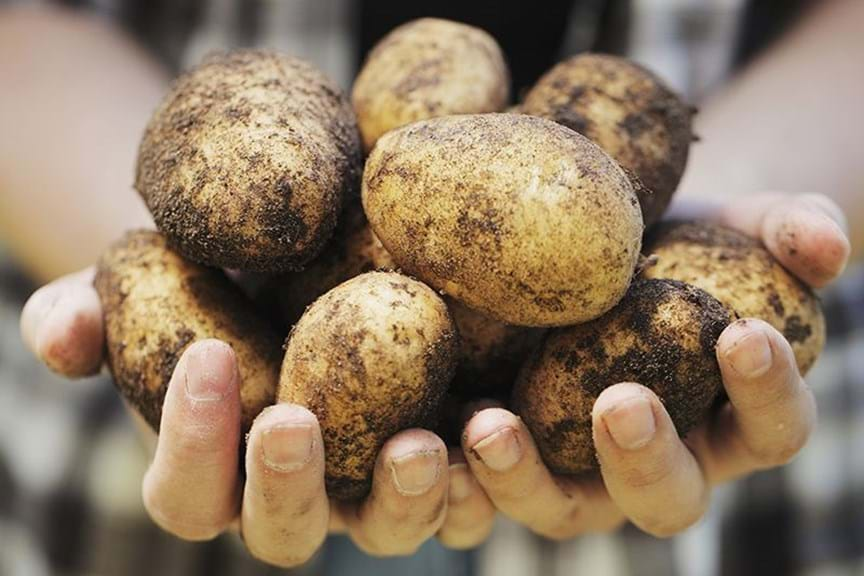 Potatoes
Hey spud! Looking to grow your own potatoes? They're a fantastic kitchen staple (lucky they store for months, too) and also fun to grow – great one for the kids! Before planting, make sure you buy certified seed potatoes (small potatoes specially for planting) from a nursery or reputable source to ensure they're virus and disease free.
Suitable for all climatic zones.
3-4 months after planting
In cold climates, potatoes can be planted a few weeks before the last frost is expected.