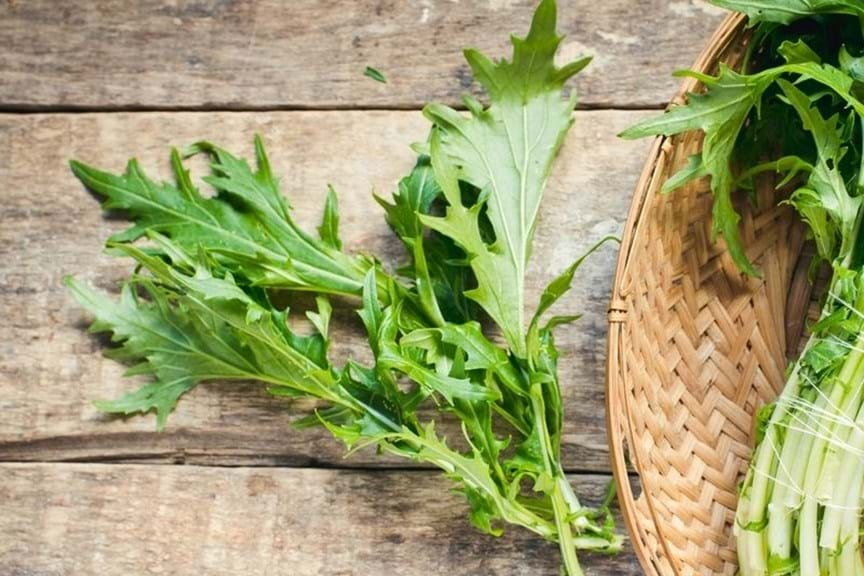 How to Grow Mizuna
Love a bit of 'pep' in your salad, then you need to include Mizuna (Brassica rapa Var. crispifolia) in your vegie patch! Although it is closely related to Mibuna, Mizuna has a stronger peppery taste and ribbed edges along its leaves. It is also fast and easy to grow, great for the beginner gardener, kids or the very hungry!
Suitable for all climatic zones.
Autumn and Spring in most climates but check the label for your area.