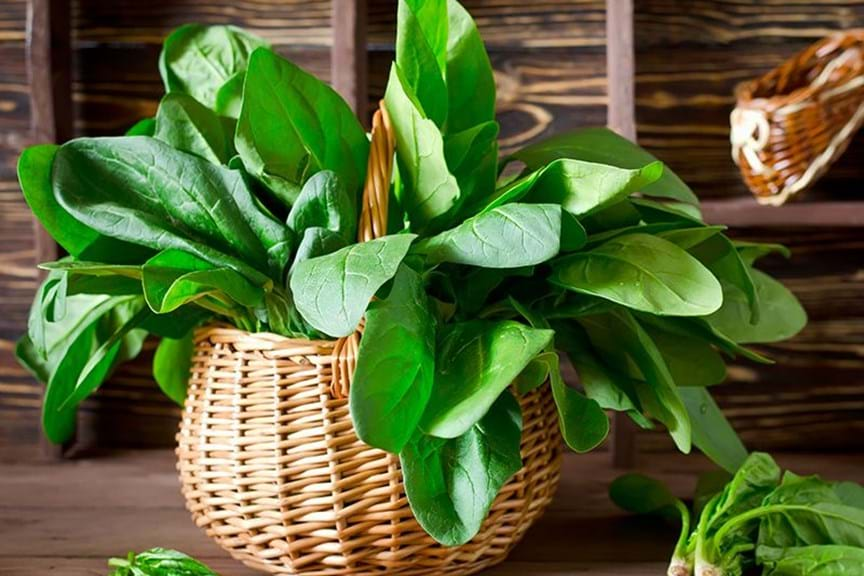 How to Grow Spinach
This healthy green is full of vitamins and minerals and better still, it is extremely versatile. It can be eaten in salads, baked in pies or even whizzed up into a smoothie!
Full sun/part shade depending on variety (check the label)
Suitable for all climatic zones.
6-8 weeks (depending on variety)
From autumn in most areas but check for your location