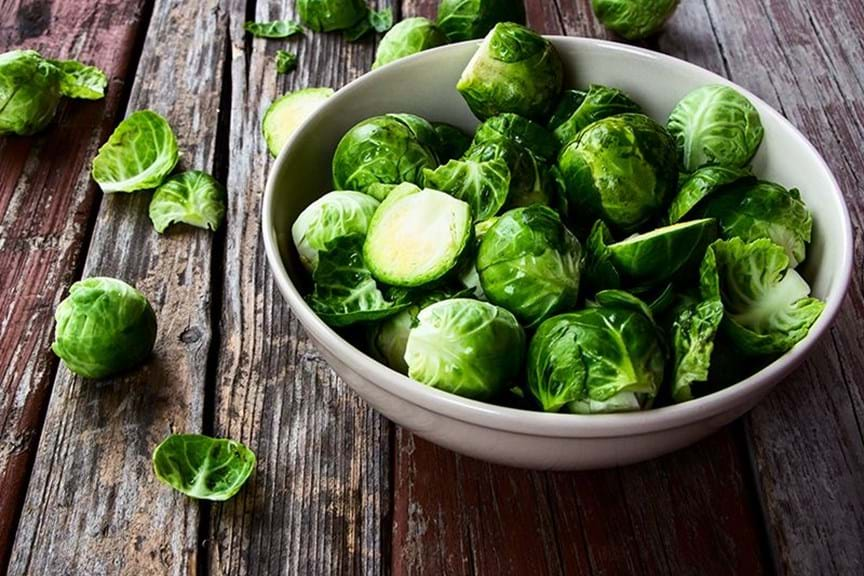 How to Grow Brussels sprouts
Brussels sprouts have made a comeback into our kitchens and we're lovin' it! Stir-fried with bacon, shredded into a salad or grilled with balsamic vinegar, these tasty morsels are as easy to grow as they are now to eat. 
Organically enriched soil that's well drained
Suitable for in cooler climatic zones.
Around 10 weeks after planting
Grow best in cooler temperatures, so it's ideal to sow in autumn (check label for your location). They will struggle in warmer areas, so it's best to plant in early autumn to benefit from a long cool season.