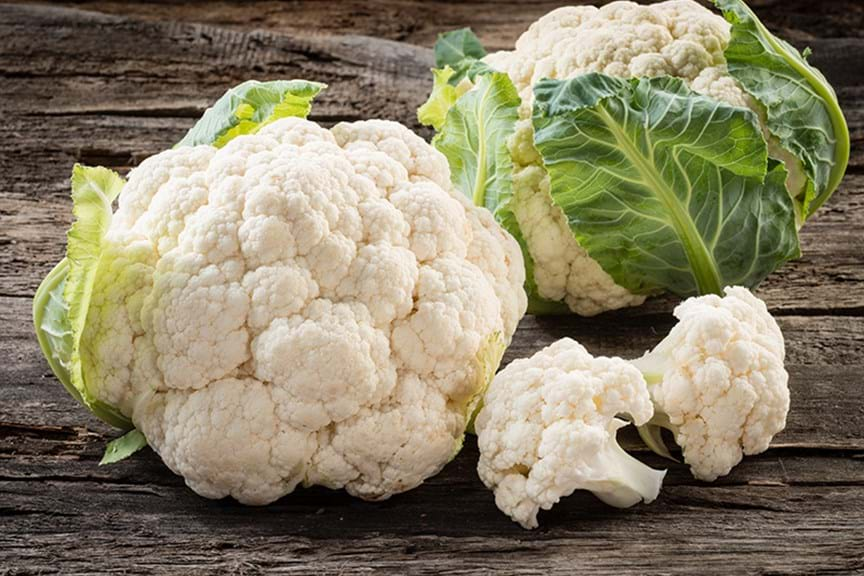 How to Grow Cauliflower
An incredibly versatile vegie, cauliflower can be grown and harvested to make a cheesy cauliflower bake, mashed cauliflower (the kids won't know the difference!) or low-carb cauliflower 'rice'. Give it the right growing conditions from the start and you'll be rewarded with an abundant crop!
Regular and deep watering
Suitable for all climatic zones.
Pick your cauliflower when the head or curd is firm, tight and about 20cm across. This can take between 14–18 weeks depending on the variety (check the label)
Certain varieties can be planted anytime of the year (check the label)