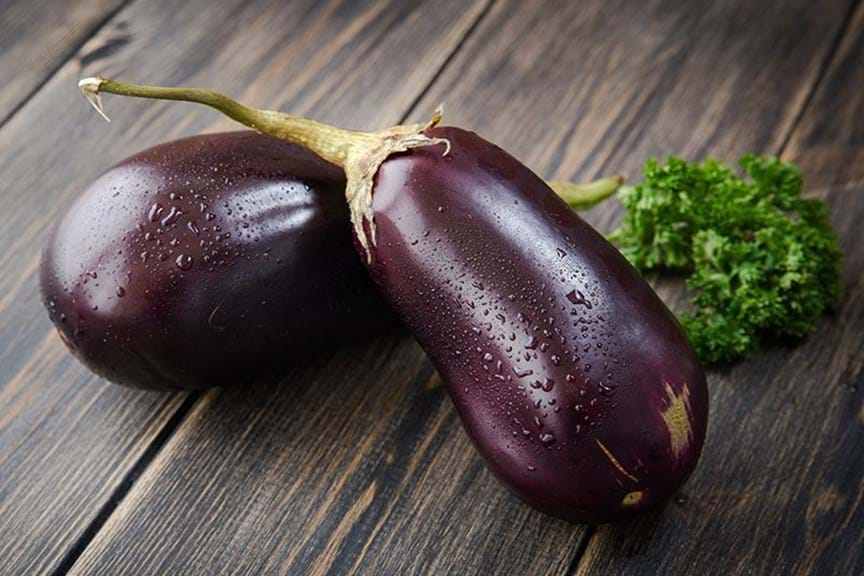 How to Grow Eggplant
This summer vegie is perfect stuffed, grilled, baked or stir-fried – all the more reason to grow and have a fresh supply on hand! They need a little bit of room to grow, but you can also grow smaller varieties to save on space. Eggplant, also known as aubergine in the United Kingdom and brinjal in Asia and Africa, have large, richly coloured fruit with smooth glossy skin. Eggplant is a versatile vegie that can be used in a wide range of culinary styles and dishes, including moussaka and baba ghanoush as well as being delicious char grilled or oven roasted.
Full sun with protection from strong winds
Suitable for all climatic zones.
Around 14-17 weeks after planting when skin is very smooth (check the label)
For most areas, you can sow from spring after the chance of the last frost has passed, but in warmer climates, they can be sown all year round (check label for your area).