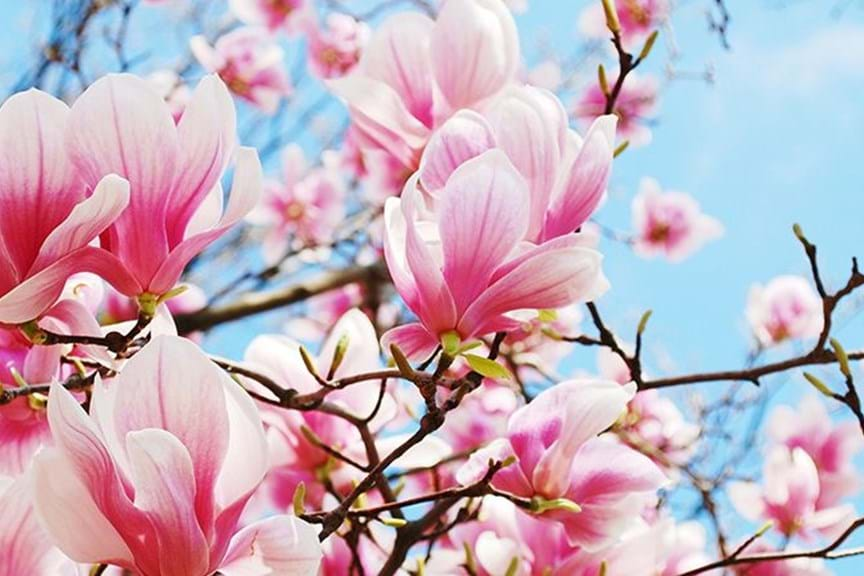 Magnolia spp. & Michelia spp.
How to Grow Magnolias
Magnolias are well loved in the Australian garden, and why wouldn't they be! There are many different varieties available ranging from deciduous to evergreen, all of them having lovely flowers appearing in spring, accompanied by a range of light scents. With some varieties suitable around pools and others in large pots, there really is a magnolia available to suit just about any garden.
Acidic, Fertile, Moist & Well-Drained
Cool to Warm Temperate Climates