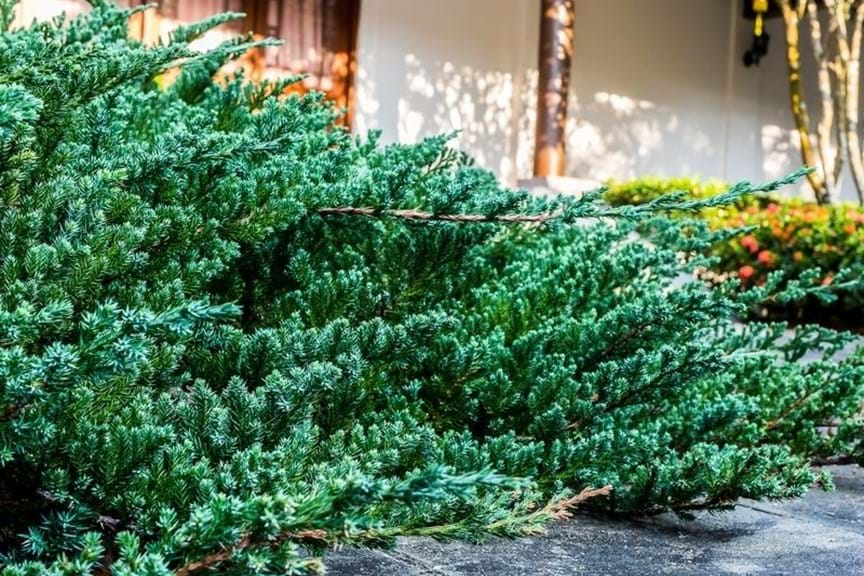 How to Grow Juniper
Junipers are coniferous plants in the genus Juniperus.  Originally from the northern hemisphere, varieties are grown mainly for ornamental purposes. The one exception is Juniperus communis, grown for its berry which is picked and used in cooking as a spice and to flavour spirits like gin. Varieties range from low growing ground covers that are used heavily in landscaping, smaller compact varieties suited to smaller gardens and rockeries to large and long-lived trees tolerant of very cold conditions. The latter are used more as specimen plantings in large gardens.
Prefers full sun although some may take part shade.
Water weekly to establish
Tolerant of most soil types, as long as well drained.
Plant during spring, but available most of the year as potted specimens.