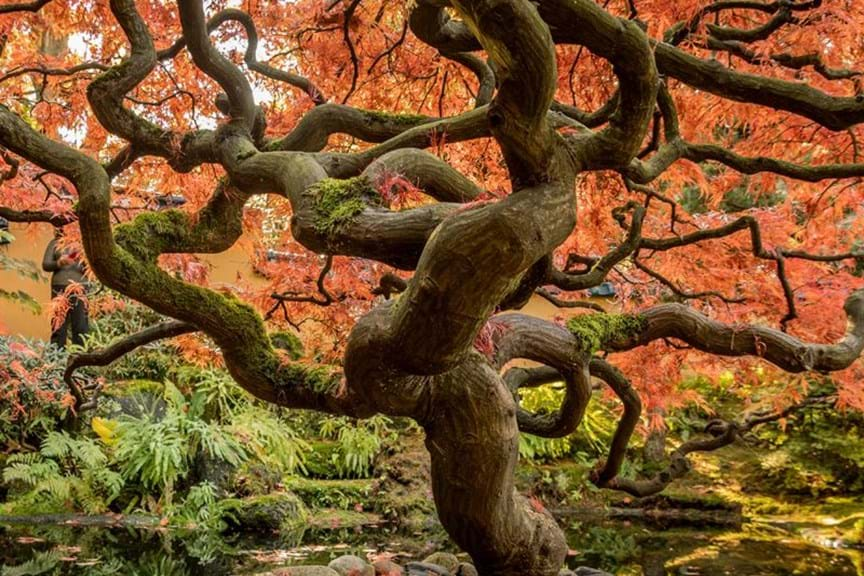 How to Grow Acer
Acer's are attractive trees with stunning autumn foliage for cold & temperate climates.  Japanese maples have many leaf forms and colours and are usually small to medium sized trees. Several varieties of maple also have very attractive brightly coloured bark and stems.  Larger trees like Box elder and Norway maple are suitable for cool climates.
Regular deep watering during the growing season
Suitable for all climatic zones.