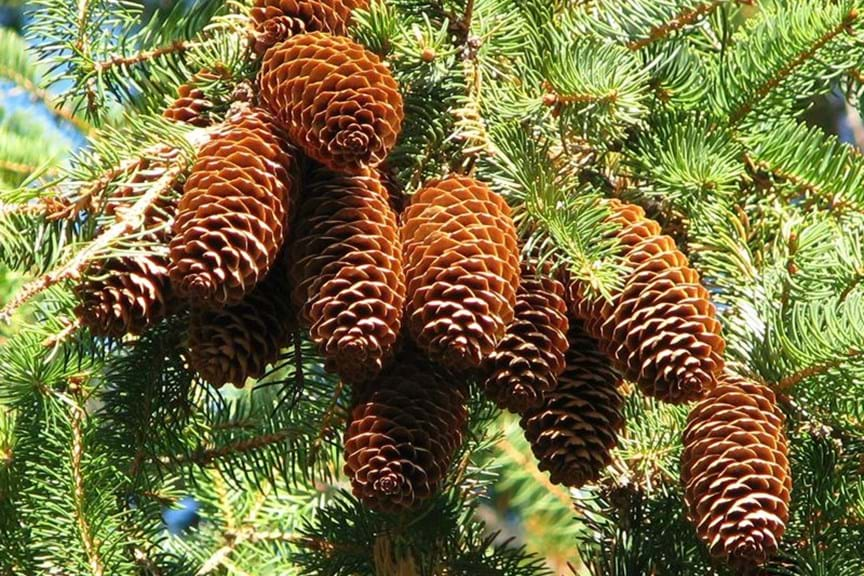 (Abies koreana)
How to Grow Abies
Abies, also known as Fir Trees, are tall evergreen conifers.  The vivid green and perfect conical shape makes them a great candidate for a Christmas tree!  A species called Korean Fir is suitable for small gardens, with a mature height of 4-9 m, and even planting in pots. The upright cones are particularly attractive which come in various colours and sizes depending on the species and cultivars.
Full sun to part shade in cool and temperate climates
Well drained soils rich in organic matter
Suitable for most climatic zones.