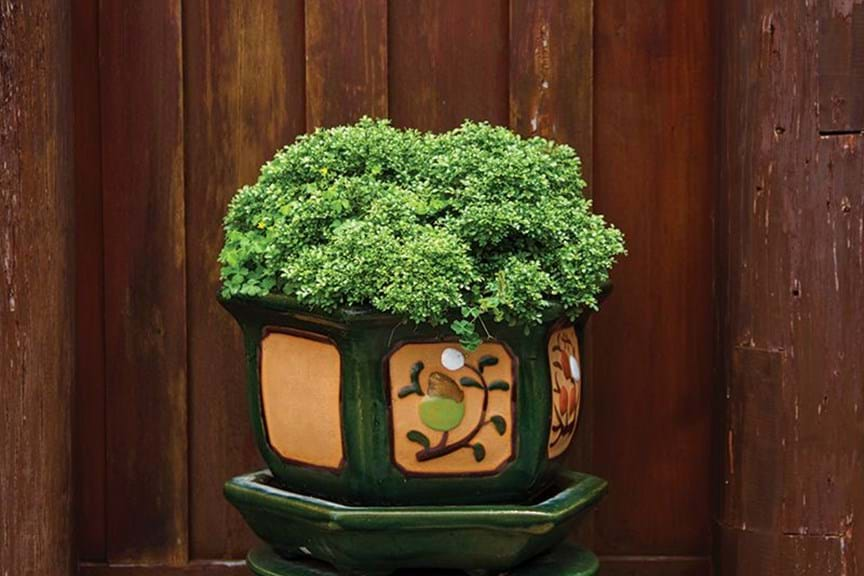 Buxus microphylla var. japonica
How to Grow Japanese Box
Considered to be one of the best hedging plants, the compact habit and attractive bright green, glossy foliage of the Japanese Box make it a perfect choice for topiary work, low hedges and accent plants in formal gardens. Extremely adaptable to all climates and soil types, it is regarded as a quicker growing variety of the buxus family.
Full sun but can tolerate some shade
Water regularly until the plant establishes. Once established, less water is required.
Well drained, fertile soil.
Suitable for all climates. All year round