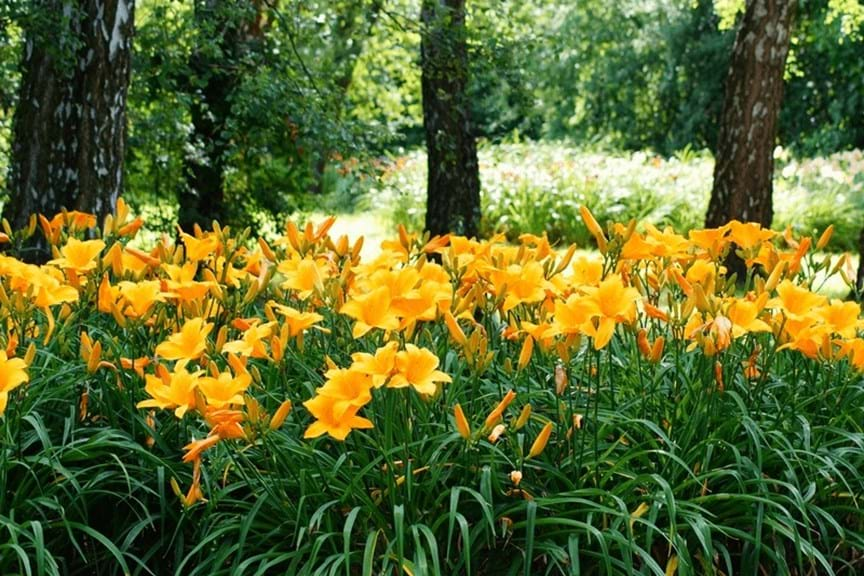 How to Grow Daylilies
Daylilies (Hemerocallis spp.) with their green stappy leaves are known to be a tough plant in the garden and great for the beginner gardener as it does require minimal care. Daylilies, are not only easy to grow, they produce a mass amount of flowers in spring, summer and autumn, only appearing for a day each. Flowers come in a variety of warm colours such as orange, yellow, pink, maroon and red.
Regular watering, keeping the soil moist
Suitable for all climatic zones. Plant in late Autumn to Winter.