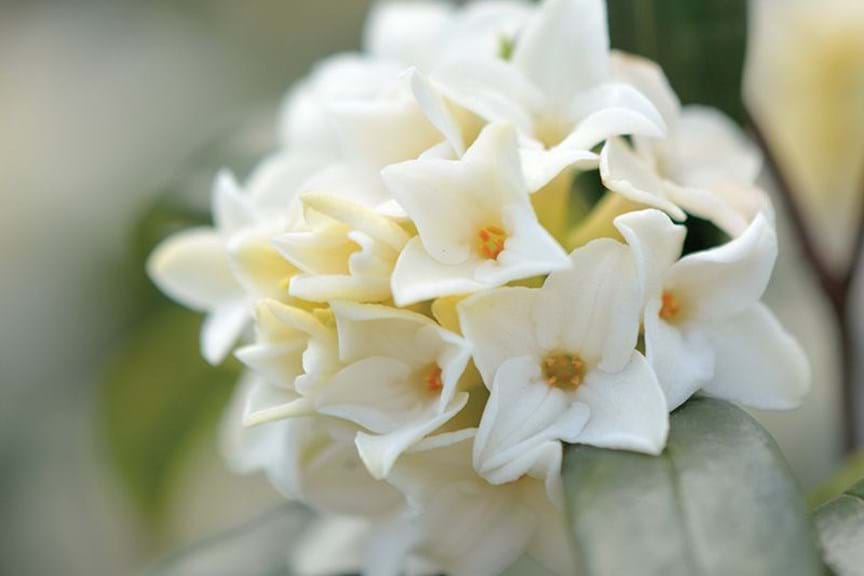 How to Grow Daphne
Daphne are neat, mostly evergreen shrubs with exquisitely perfumed pink, red or mauve flowers in late winter and spring.
Morning sun and shade for the rest of the day
Cool, very well drained, slightly acidic soil. Daphnes do particularly well in pots, which provide ideal drainage
Suitable for most climatic zones.