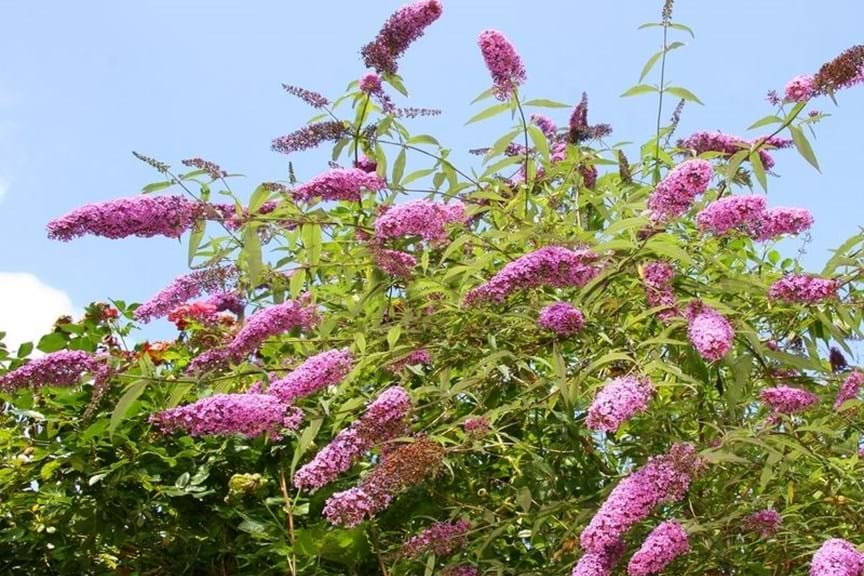 How to Grow Buddleia
Buddleias, also spelt buddleja, are small to large shrubs which provide many months of gorgeous honey scented flowers that attract butterflies (hence their common name of 'butterfly bush') as well as birds.
Regular watering but will tolerate dry conditions once established
Suitable for all climatic zones. All year round.