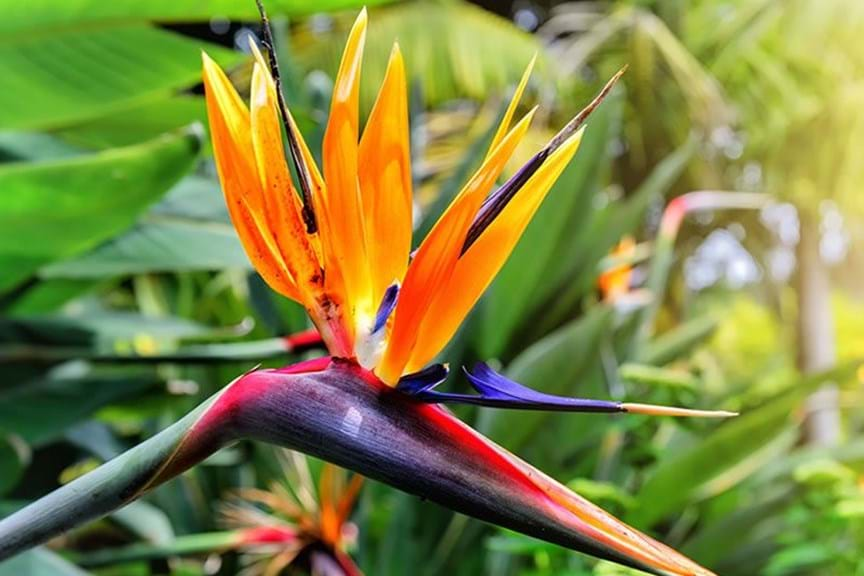 Strelizia spp.
How to Grow Birds of Paradise
The Bird of Paradise is a flamboyant, colourful and exotic looking plant that has striking bird-like orange, yellow or white flowers and narrow paddle shaped leaves. Native to Africa, it grows well in Australia and makes a perfect indoor plant in a brightly lit room.
Indoors in a very bright, well lit spot. Outdoors in temperate to tropical areas in full sun to partly shaded spot.
Only water when the surface of the potting mix feels dry - overwatering can be detrimental.
Good quality potting mix.
Suitable for growing all year round.