Free Shipping When You Spend $50 or More
Sooty Mould Control in Your Garden
Capnodium, Fumago, Scorias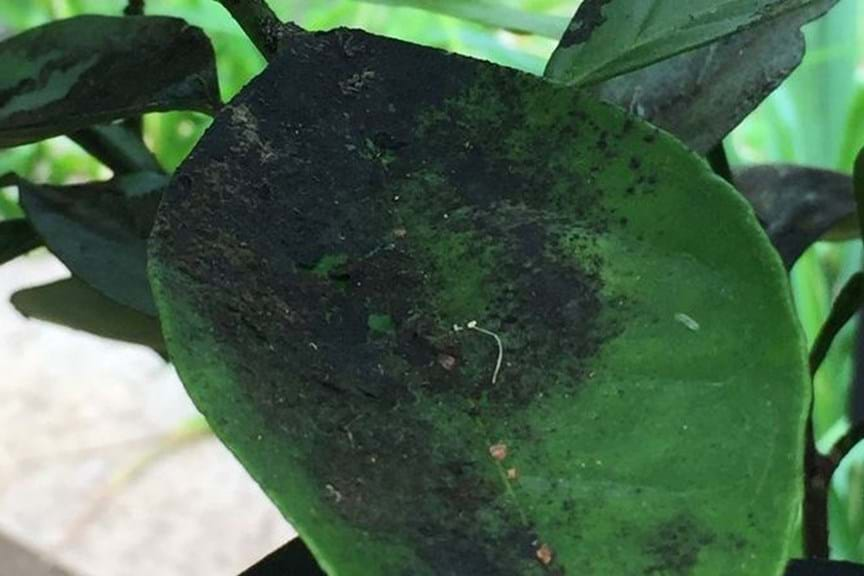 What is Sooty Mould
Sooty Moulds are fungal diseases that cover plant leaves, stems and twigs in a black, sooty, and sticky substance. Sooty Mould is a secondary disease caused by sap-sucking insects that excrete a clear sticky residue known as honeydew. Honeydew-producing pests include Aphids, Scale, Mealybugs, Whiteflies, Psyllids, and Leafhoppers.
The Sooty Mould does not directly feed on plants, however, as it covers the leaf surface it blocks out sunlight and reduces photosynthesis which is essential for plant growth.
How to Get Rid of Sooty Mould
Best Treatment for Sooty Mould
How to Clean Sooty Mould Off Plants
Once the pests have been controlled and the honeydew has been depleted, you can wash off the leaves to remove it. Otherwise, a light prune and a good feed will also suffice.
How to Prevent Sooty Mould
Pests that Cause Sooty Mould