Free Shipping When You Spend $50 or More
Growing With You Autumn Magazine 2020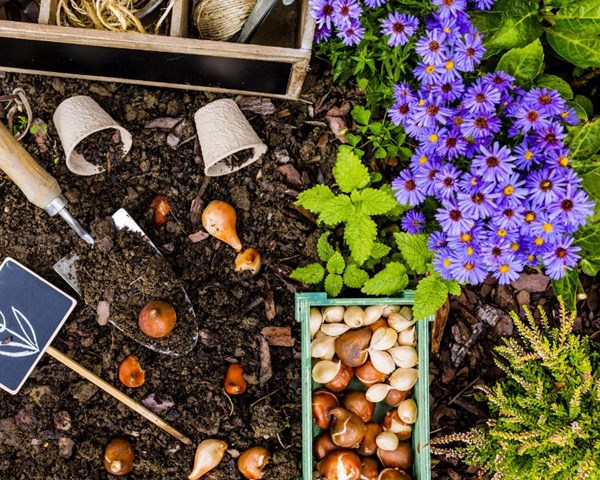 What's in this season's edition: 
Make a gift for mum: Creating a special, personalised growing gift for Mother's Day is easy and will bring mum months of beautiful colour or edible delights (they'll certainly last longer than flowers and choccies!). 
Time to think spring bulbs: Whatever your favourite spring flowering bulb is, it's time to start planning and planting! A little preparation now will result in much healthier bulbs and a gorgeous floral show.
How to grow Camellias: There's nothing like a camellia for adding cheer to the garden, they grow in quite shady spots & can bring color to dull parts of the garden.