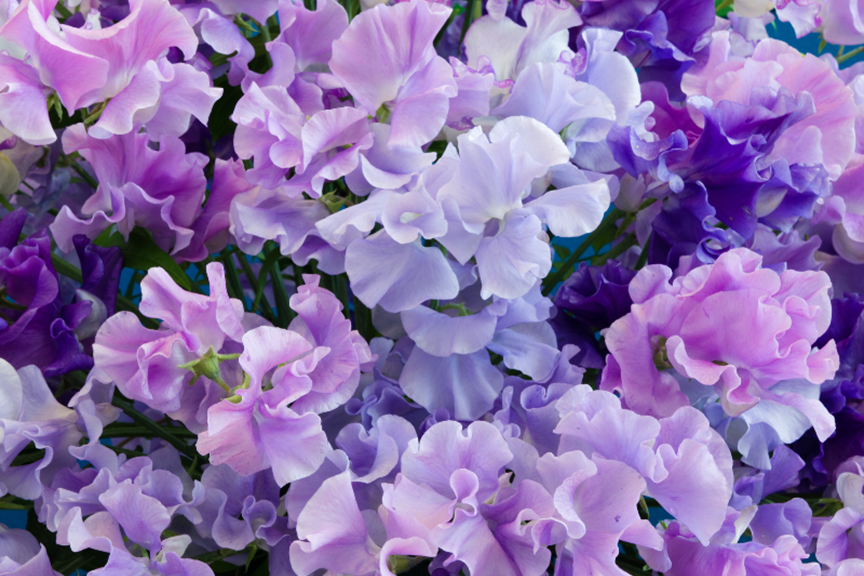 Sweet Pea
Sweet peas are delightful and very popular plants that combine delicate and very pretty flowers with a beautiful fragrance. St Patrick's Day (March 17th) has been the traditional day to sow sweet peas, however, it's often best to wait for cooler conditions in April to sow them. In the tropics and subtropics, sow sweet peas later still in May.
Full sun and sheltered from strong winds
Suitable for all climatic zones.