Free Shipping When You Spend $50 or More
Winter Grass Control in Your Lawn
Poa annua
Alternate common names: Annual Meadow Grass (UK), Poa (trade), Annual Bluegrass (US)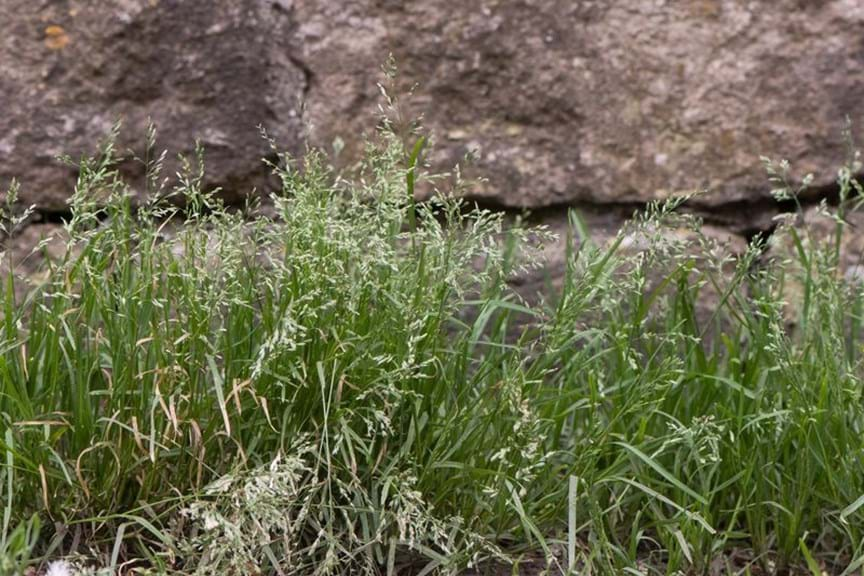 What is Winter Grass?
What Does Winter Grass Look Like?
Winter Grass (Poa annua) is a common weed of lawns across most of Australia. It is easily noticed in lawns due to it's tufted growth habit and lime-green colour leaves which stand out in most grass lawns. Leaves are flat and smooth with boat-shaped tips.
Winter Grass seeds are small and creamy white with seeds growing along a branched spike. It is a prolific seed producer and with so many seeds produced there is naturally subtle variations in each plant. This has allowed Winter Grass to adapt to a huge range of conditions, but this can also make it difficult to control.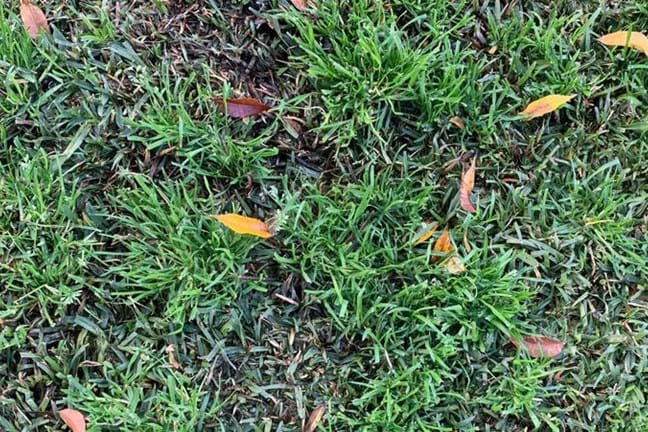 What Time of Year Does Winter Grass Grow & Set Seed?
Despite being called Winter Grass, in cool areas of Australia it can still grow throughout the year where soil temperature are around 12 degrees Celsius. Across most of Australia it is usually found growing in autumn as the soil cools, then again in spring as the soil warms up. Mature Winter Grass plants generally set seed in late spring due to warmer weather. However, due to variation, some plants can set seed year round.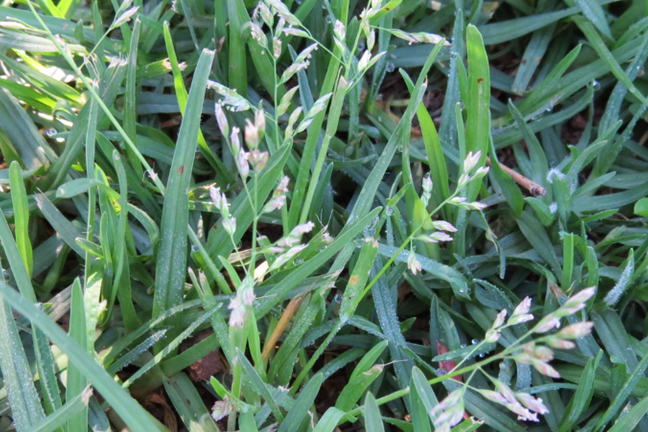 Best Treatment for Winter Grass in a Lawn