Free shipping when you spend $25 or more on seeds
Free shipping when you spend $50 or more on other products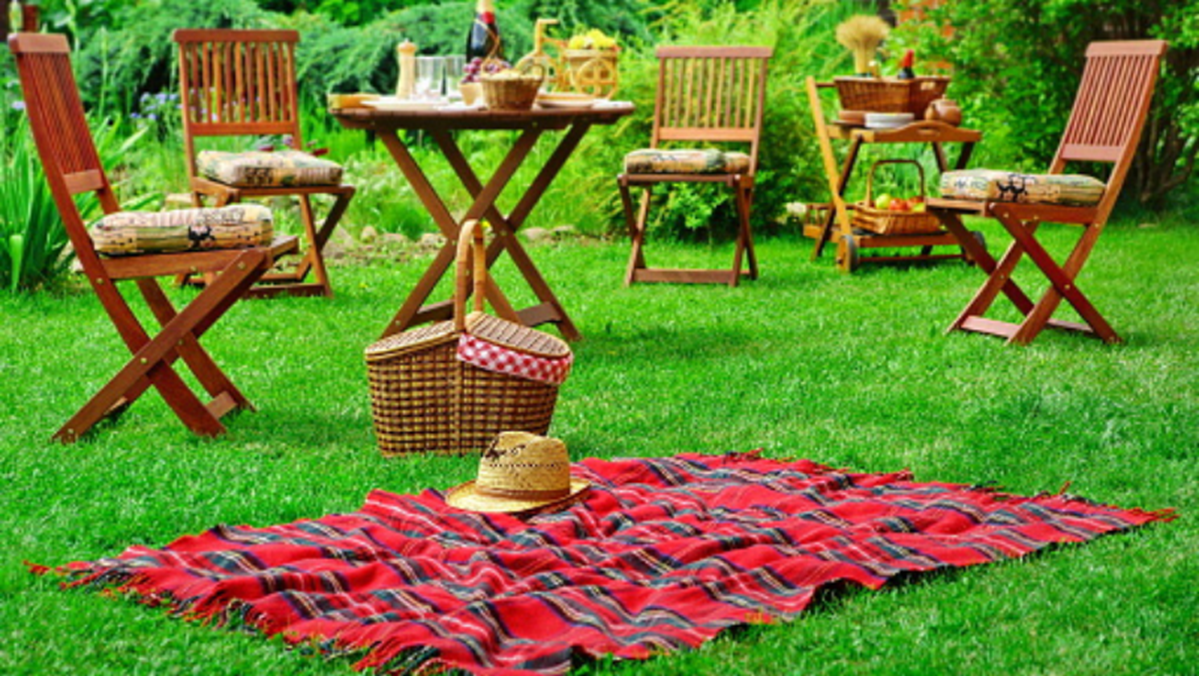 After months of COVID-19 lockdowns and restrictions in many cities and towns across Australia, Aussies will be desperate for a much needed catch up with family and friends over summer. One of the best places to hold a gathering is outside on your lawn. Is your lawn ready? Here are our top tips to get it party-worthy.
Banish Weeds
Often the first thing we notice about a lawn is weeds. Broadleaf weeds such as Capeweed, Dandelion, Catsear and Plantain (Lamb's Tongue) are a different shape and colour to the lawn grass, really stand out and ruin the look of a lawn. Some weeds, like thistles, can be downright prickly too! It doesn't need to be complicated or time consuming to create a weed-free lawn.
If you have a Couch, Kikuyu, Fescue or Ryegrass lawn, Yates Weed'n'Feed comes in an easy to use hose-on applicator and will selectively control common broadleaf weeds. Yates Weed'n'Feed also contains added surfactant which aids spray coverage and leaf penetration.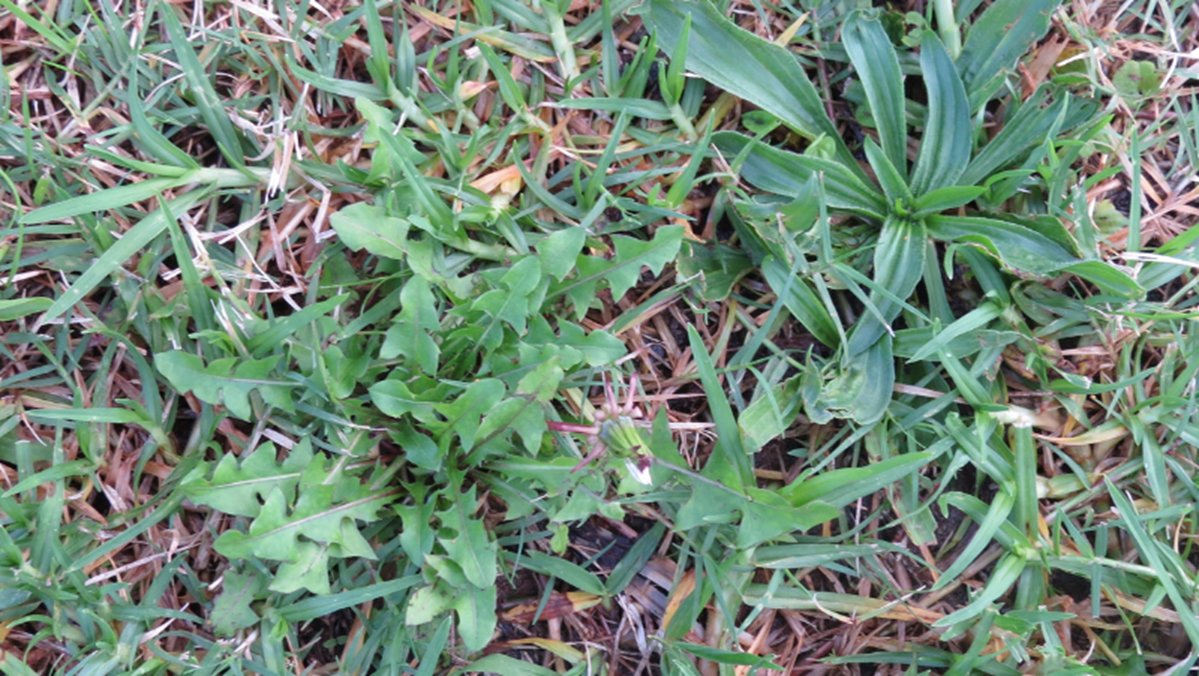 Image above: Dandelion and Plantain (Lamb's Tongue) in a kikuyu lawn
image courtesy of Angie Thomas
If you have a Buffalo lawn (or are unsure about which lawn type you may have), it's important to choose a weed killer that's safe for buffalo lawns. Yates BuffaloPRO Weed'n'Feed has been specially designed to be safe for controlling broadleaf weeds in buffalo. It's also suitable if you're not sure what type of lawn you have.
Both Yates Weed'n'Feed and Yates BuffaloPRO Weed'n'Feed are also boosted with a quick burst of lawn greening nutrients.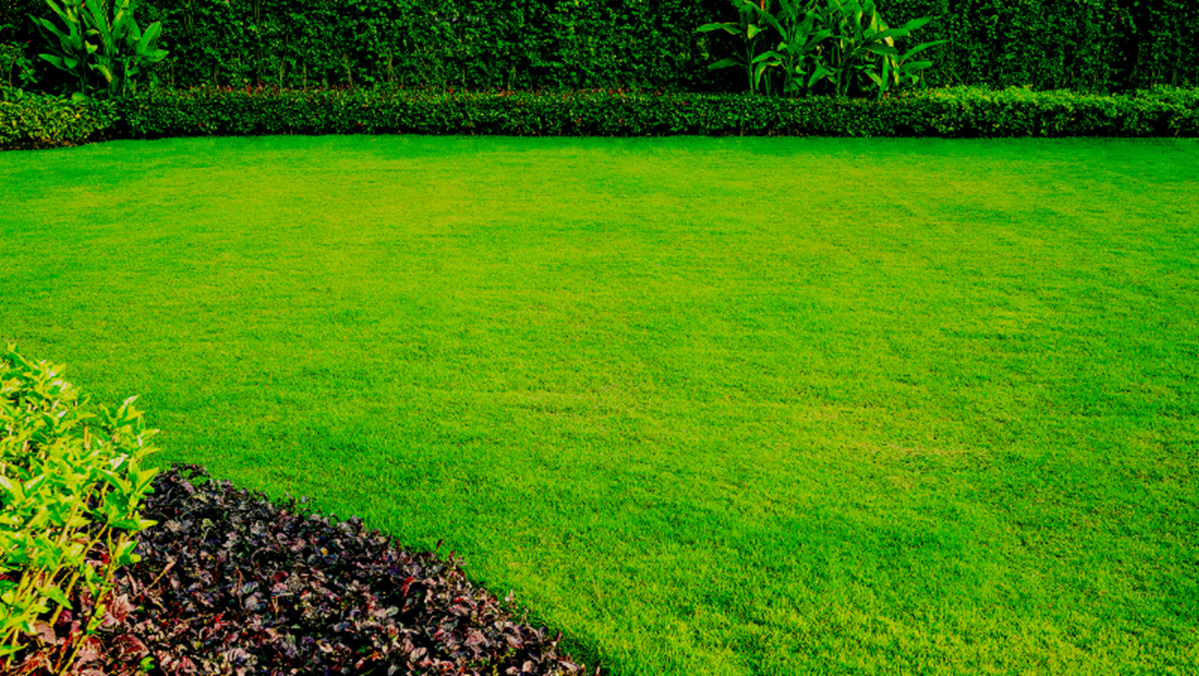 Deep Green Lawn? Yes Please!
Your lawn is made up of thousands of hungry grass plants, all desperate for a summer feed! Munns Professional Golf Course Green is an organic based lawn fertiliser that's rich in nitrogen to promote deep green growth, as well as providing the lawn with phosphorus for a strong root system and potassium for grass health. The organic matter in Munns Professional Golf Course Green also benefits soil health and helps improve soil structure.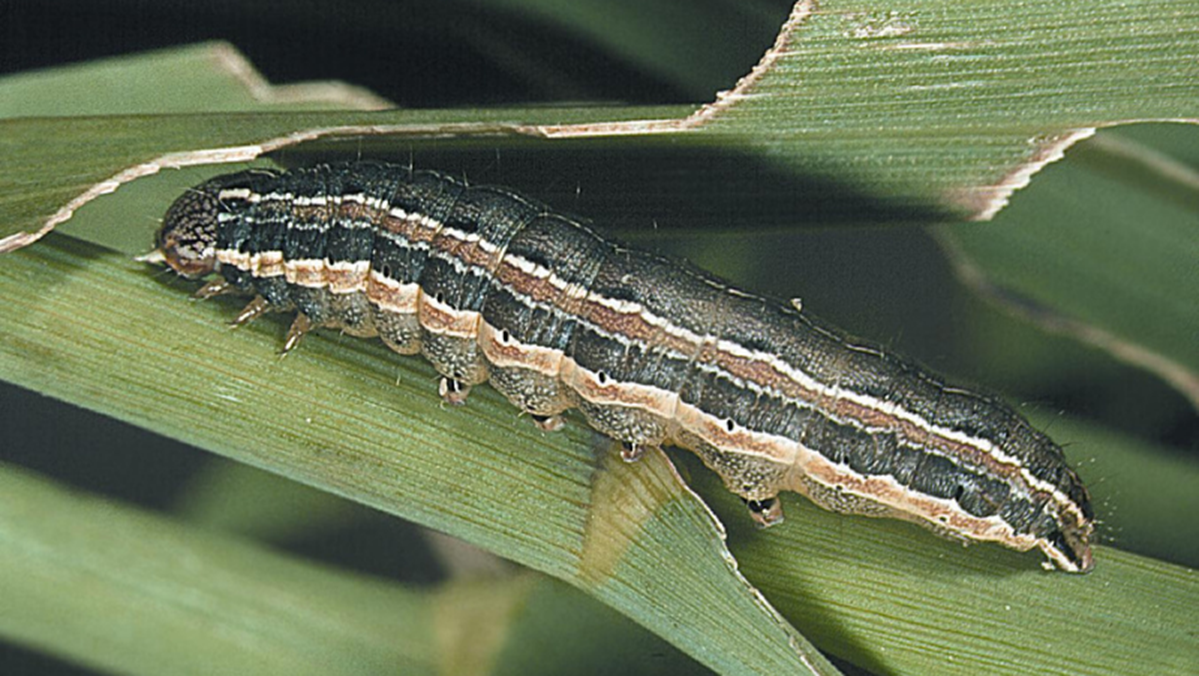 Image above: Lawn Armyworm
Lawn Armyworm Control
One of the most common pests that attack lawns over late summer and into autumn is Lawn Armyworm. These caterpillars are the larvae of moths and damage lawns by feeding on grass stems and leaves. During the day they hide in the thatch layer of the lawn, emerging in the late afternoon and evening and can rapidly decimate large areas of lawn. Lawn Armyworm can be controlled with Yates Grub Kill & Protect for Lawns. It's available in both a granular and liquid concentrate form, and is applied over the lawn by hand or using a pressure sprayer. Yates Grub Kill & Protect for Lawns should be applied as soon as any Armyworm damage is detected.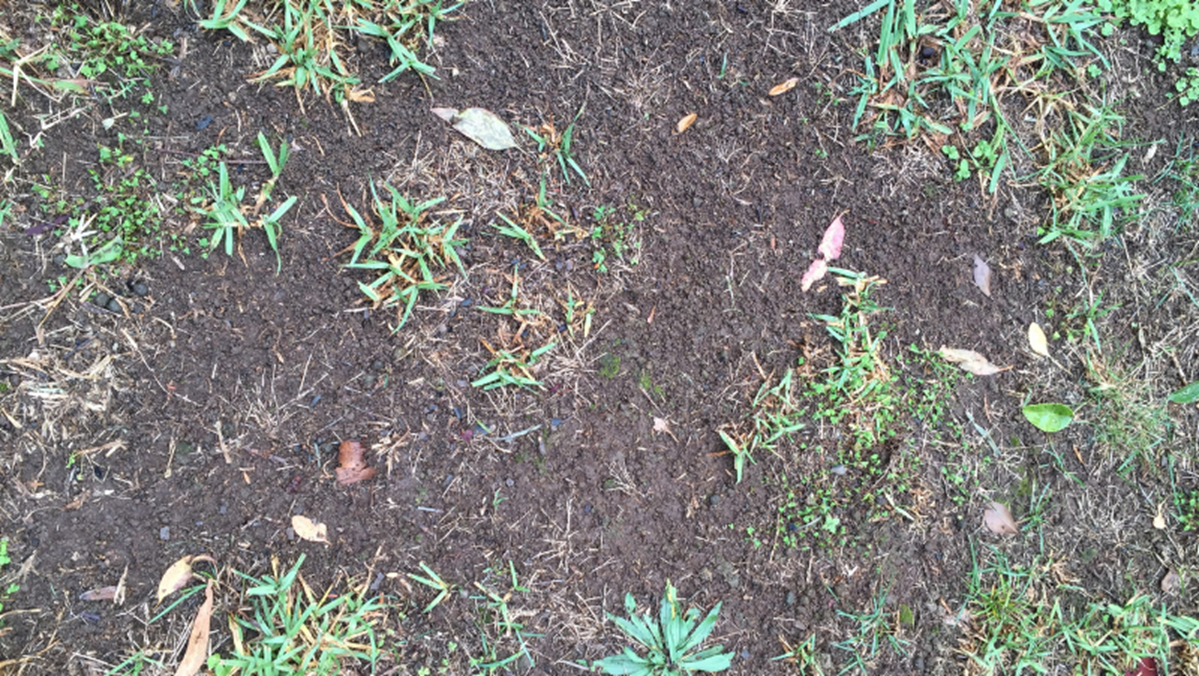 Fixing Bare Spots
Bare patches in the lawn not only spoil the look of the lawn, they're the perfect place for weeds to establish. So make patch repair a priority when getting your lawn ready for summer party season. To fix the bare patch, remove any dead grass or weeds and gently cultivate and loosen the soil to create a nice soft and crumbly surface. Next scatter some Yates Lawn Seed Repair over the patch and gently rake into the surface. Yates Lawn Seed Repair contains a premium blend of turf seeds that are ideal for patch repair in sun or shaded lawns, creating a rich green, fine textured grass cover. Yates Lawn Seed Repair also contains slow release fertiliser that will feed the new patch as it establishes and a natural wetting agent to promote better water absorption into the soil and aid seed germination. It's very important to water the patch regularly as the new grass establishes.