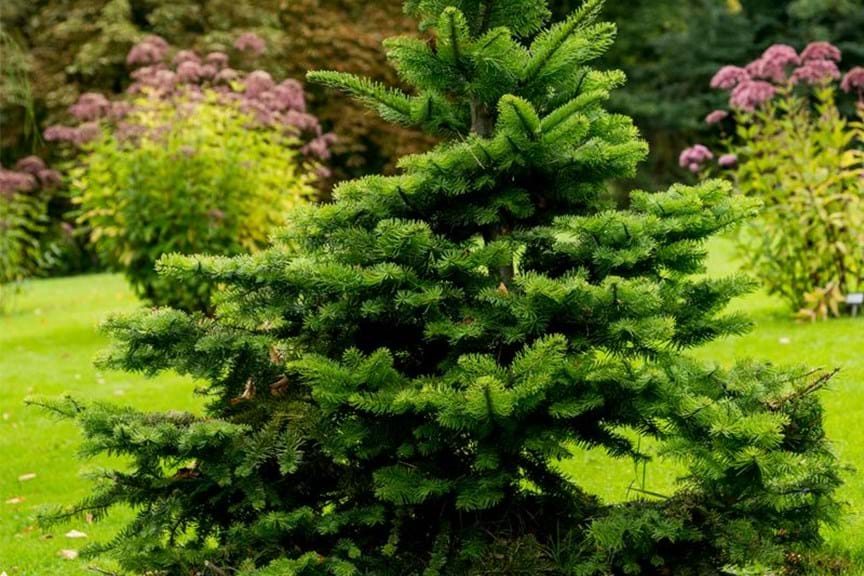 How to Grow Picea
'Pine' is a broad name given to some plants from the Pinaceae family. Known colloquially as conifers, or just Pines in Australia, they are known as Spruce trees in their native Northern Hemisphere. In Australia, varieties are grown mainly for ornamental uses and timber production. One exception is the Pinus pinea, or Stone Pine, grown for its delicious and valuable cones that contain edible nuts. Not a commercially viable crop in Australia (you will have to fend off the cockatoos!). China produces vast portions of the world's supply. Other pine varieties are a valued source of timber. This is an industry that Australia has embraced. Most varieties turn into large and long lived trees used more as specimen plantings in large parks or gardens. They will tolerate very cold winters and warm summers. 
Prefer full sun, in cold to temperate climates. Tolerant of frost and snow.
Water weekly to establish. Relatively dry tolerant, once established in ground.
Tolerant of most soil types, as long as well drained.
Plant usually during spring, but available most of the year as potted specimens in Australia. Actively growing during the warmer months.