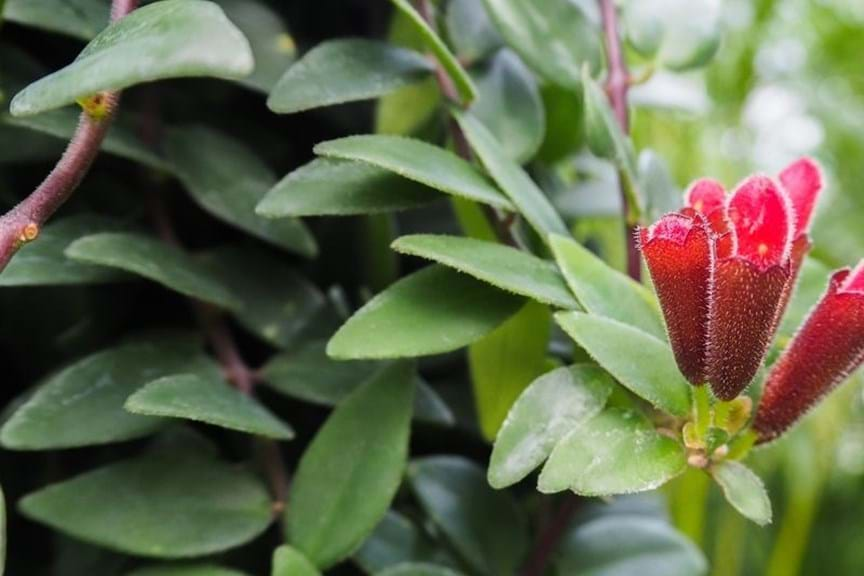 How to Grow Lipstick Plant
Just like a bright red lipstick adds the final touch to an outfit, so too does the lip stick plant! Its glossy green foliage (sometimes textured, too) adorned with red or orange tubular flowers complement the look of any room, especially if you're looking to 'junglify' your home.
Indoors in a well lit spot away from direct sunlight
Water occasionally, but allow the plant to dry out well between waterings. Water less frequently in winter and when the plant is growing in lower light conditions.
Well drained, course potting mix suitable for epiphytes.
All year, protect during winter/cold weather.