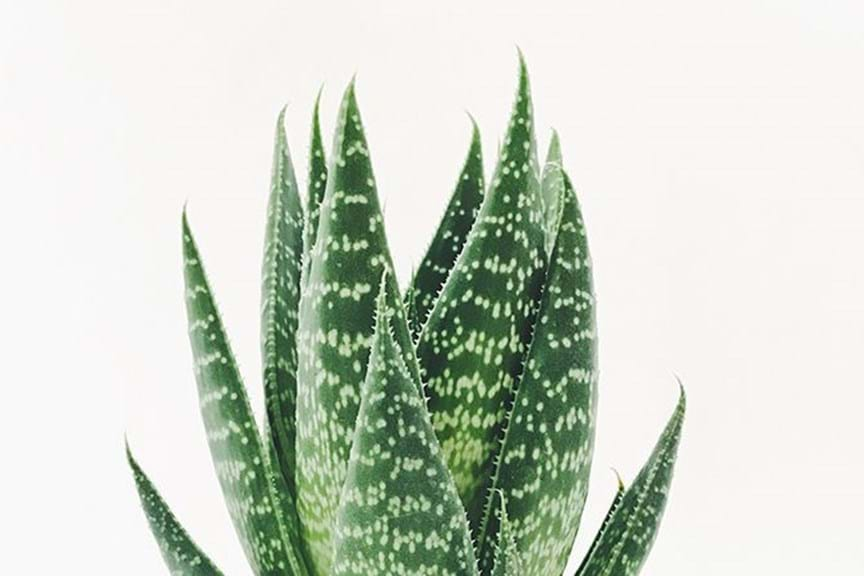 How to Grow Aloe Vera
If you are wanting to clear the air, say 'Aloe' to your new best bud in the home. Aloes (Aloe vera) are not just there to help with those after beach sunburns (ouch!), but can also assist in the home by removing toxins in the air.
How can such a simple plant do so much you ask? A study conducted by NASA scientists in the late 80's has shown that when planted in the right conditions can reduce the amount of formaldehyde present in an indoor area. Easy to grow both outdoors and in, these hardy, beneficial and multi-use plants are a must have in the home say 'Aloe you Vera much' and make for this helper in your home.
Indoors in a well lit spot. Outdoors in full sun, but protected from the harsh afternoon sun.
Water occasionally, allowing the plant to slightly dry out between waterings
Suitable for all climatic zones