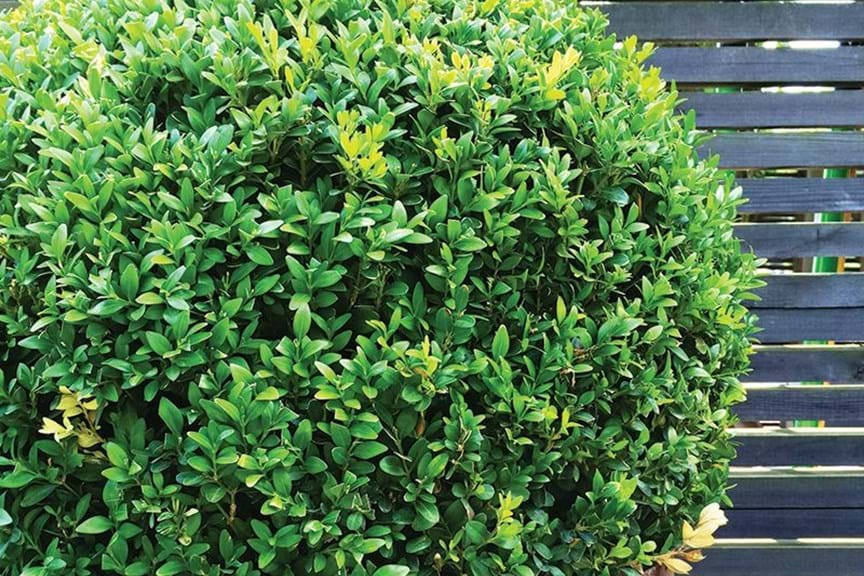 How to Grow English Box
One of the most popular hedging plants, the English Box (Buxus sempervirens) is an evergreen, hardy and frost tolerant small to medium size hedge. They are often used to create a formal garden, clipped to all shapes of topiaries and also suitable for pots. 
Water well after planting. Water regularly to keep soil lightly moist.
Plant all year round in all climates