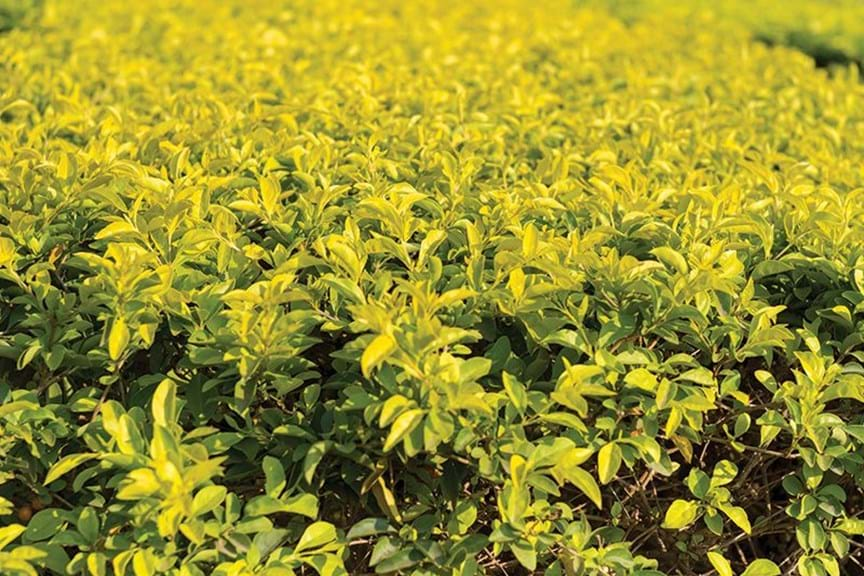 How to Grow Duranta
The most common golden coloured hedge Duranta 'Sheenas Gold' is very useful to create colour contrast in a multi-hedge designed garden. Duranta (Duranta repens) is fast growing, drought tolerant and easy to maintain.  It has small leaves that form a dense low hedge. 
Full sun to attain the characteristic golden colour.
Water well after planting. Water to keep soil lightly moist during summer months.
All year round. Not suited to cooler climates; frost sensitive