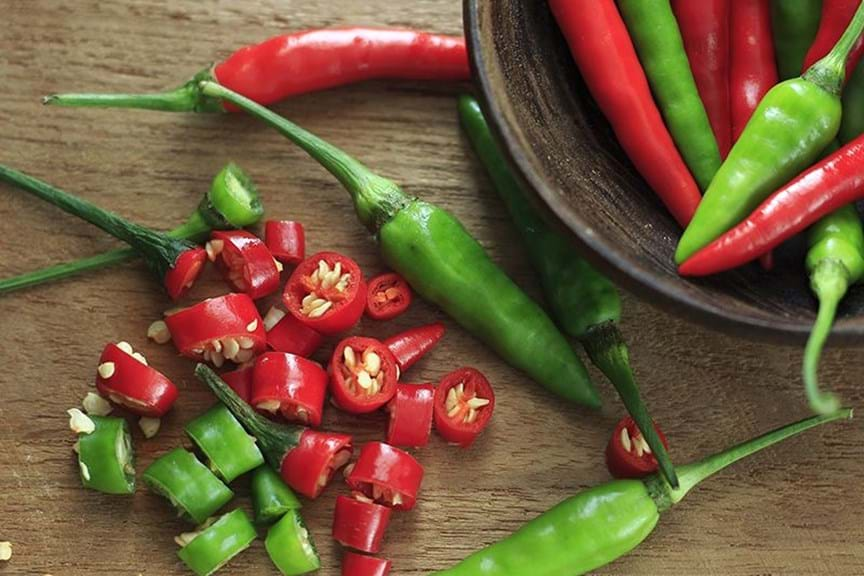 How to Grow Chillies
Some like it hot! And if you do, then why not grow your own chilli? They range from mild peppery flavours to brilliant red mouth-burning tongue twisters – so hot that they can be dangerous and must be handled with care, even when planting. Ensure you wear gloves when sowing seeds and to wash your hands well after harvesting chillies as the oil/capsaicin can be irritating to eyes and sensitive skin.
Suitable for all climatic zones.
Harvest when fruit is full formed, this can take 10-12 weeks
Can be all year round depending on variety and your location (check the label)