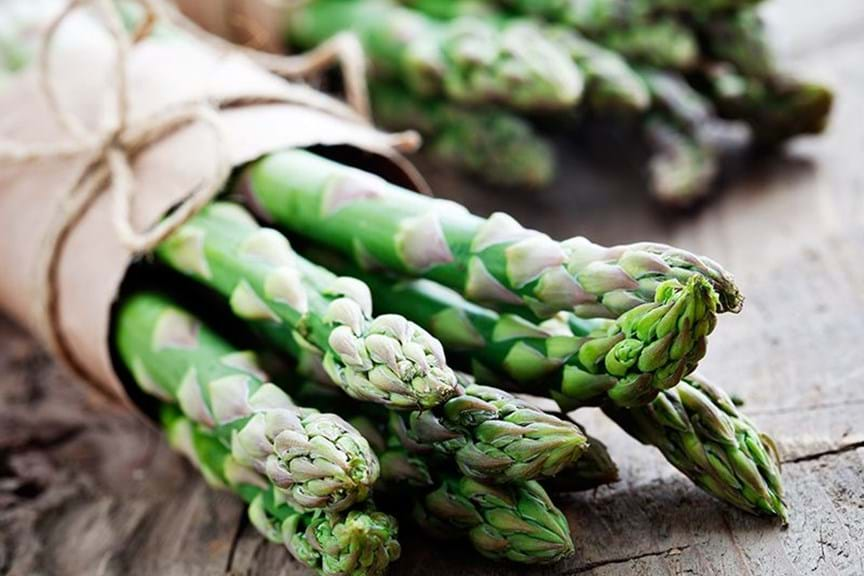 How to Grow Asparagus
If there's one vegie worth investing your time in, Asparagus is it – literally! It can take up to 2 years for your crop to be productive, but the wait is well worth it. All you need to do is to prep the soil well, give it basic care and this will ensure it will produce delicious and crunchy spears for fifteen years or more! Asparagus can be grown from seed, but it is typically grown bare rooted crowns (aka bunch of fleshy roots) in winter.
Suitable for all climatic zones.
Harvest by gently cutting spears when they are around the width of a pencil.
Plant crowns in winter or seeds in spring