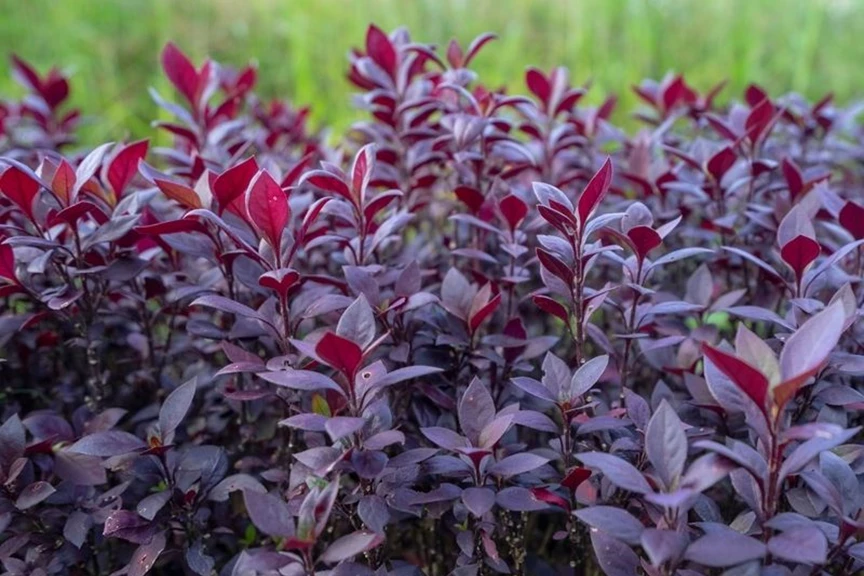 How to Grow Alternanthera
Alternanthera is a popular compact, low growing plant grown primarily for its striking foliage colour.  Available in shades of burgundy, purple, lime green and orangey-red it's a hardy, low maintenance plant best suited to frost free zones. It does well in areas with high humidity and looks wonderful when grown as a low border plant, ground cover or planted in containers.  
Regular watering required, particularly during dry weather
Suitable for all climatic zones. All year round.