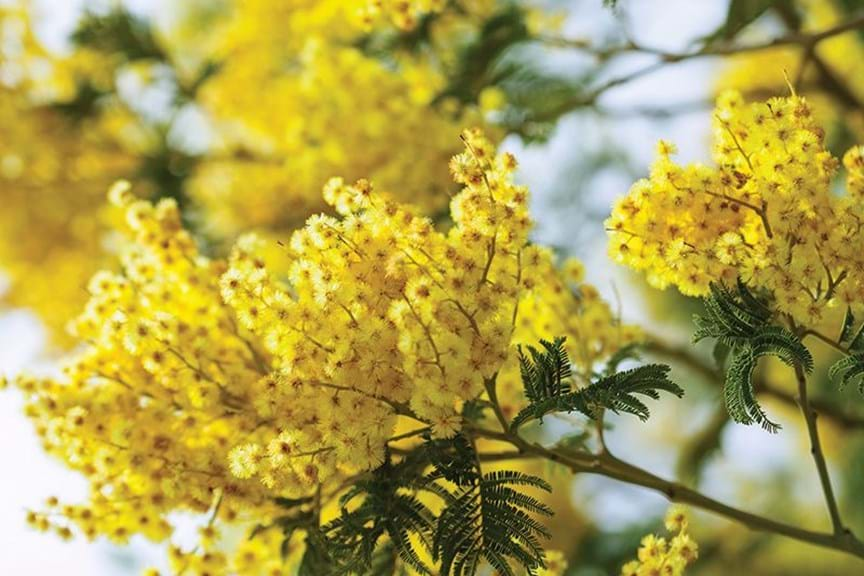 Acacia spp.
How to Grow Wattle
There are over 600 species of this genus, ranging from small shrubs to large trees. Wattles (Acacia spp.) are evergreen with yellow flowers in late winter or spring, but the foliage may be feathery, flat or needle-like.
Water well after planting. Requires little water once established
All year. Suitable for all climates, check the label for appropriate climatic zones for the chosen plant.