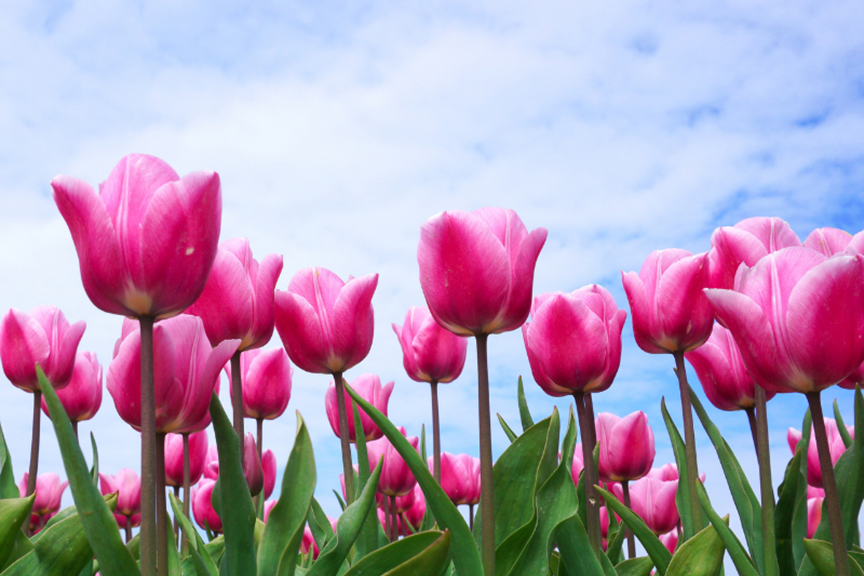 How to Grow Tulips
Well known for their spring displays, Tulips have large, beautifully formed, bell -shaped flowers that come in dazzling shades of cream, yellow, orange, pink, scarlet, red and deep maroon. These plants perform their best in cool climates however, new varieties are making it possible for them to adapt and grow in the temperate regions.
Full sun, but can tolerate part shade
Good drainage, dislike acid soils
Autumn planting (late April or May) in all climates.