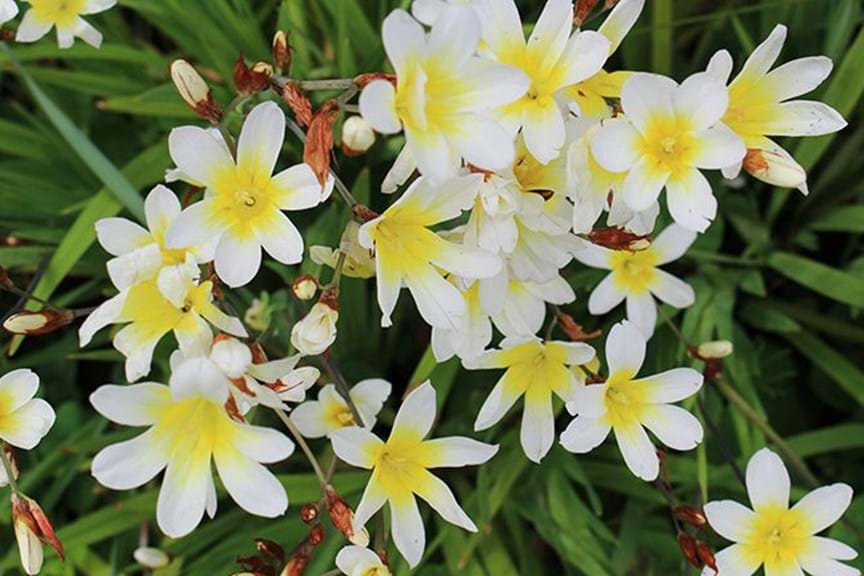 Sparaxis spp.
How to Grow Sparaxis
Sparaxis or Harlequins are the ultimate easy care spring flowering bulb. They provide happy blooms that come in an array of colours from orange, pink to white. The best thing is that they require little care once planted. Perfect for boarders or in pots and great for the beginner bulb grower! 
Plant bulbs from late summer to autumn. Suitable to grow in all climatic zones.