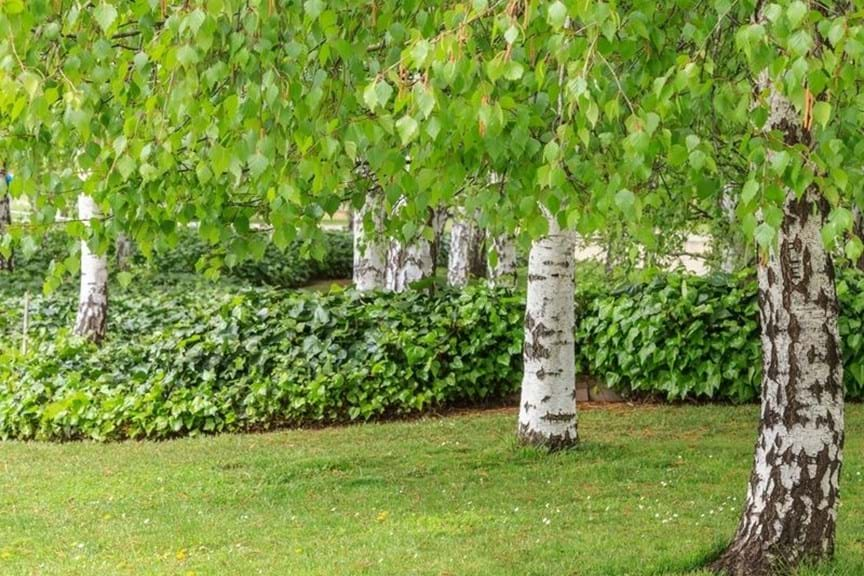 How to Grow Silver Birch
The Betula genus in Australia is suited to the cooler regions, and are popular on account of their beautiful, soft heart-shaped leaves and often papery/silvery bark. All are deciduous, with leaves of green through spring and summer and create a striking autumn display of yellow fallen leaves littering the ground. They flower in spring, forming attractive catkins, dropping pollen when touched by the wind. The Silver Birch is famed for its weeping soft habit, and papery peeling bark. An all-time favourite!
Full sun or partial shade
Regular deep watering, quite tough once established.
Suitable for most climates