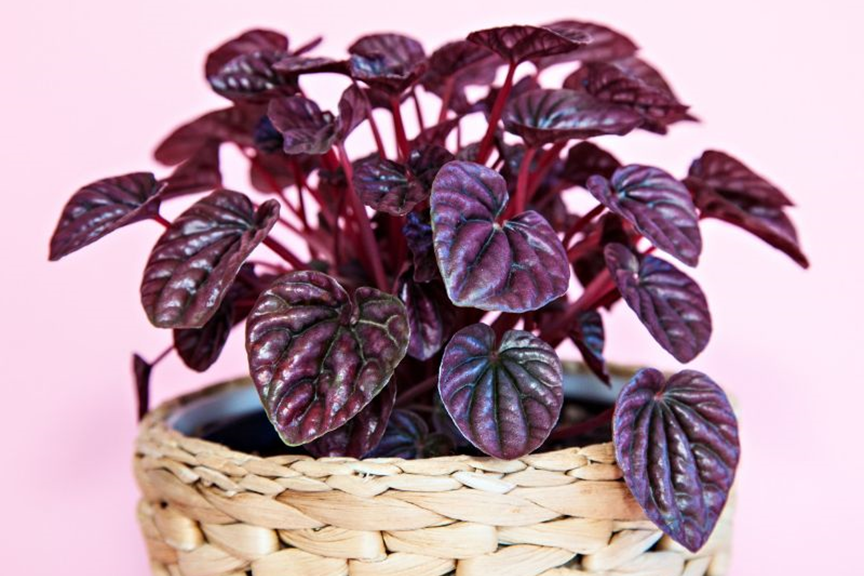 How to Grow Peperomia
Peperomias are great little ornamental indoor plants that are easy to grow and available in various colours including dark green, red, purple, silver and variegated. There's one to suit everyone's wish list!
Keep in a well lit position away from direct sunlight. Does not like to be exposed, especially not near hot winds.
Peperomia's do not like wet feet. They can withstand moderately dry soils in the winter.
Light organic soil, plant with Yates Potting Mix with Dynamic Lifter
Suitable for growing all year round