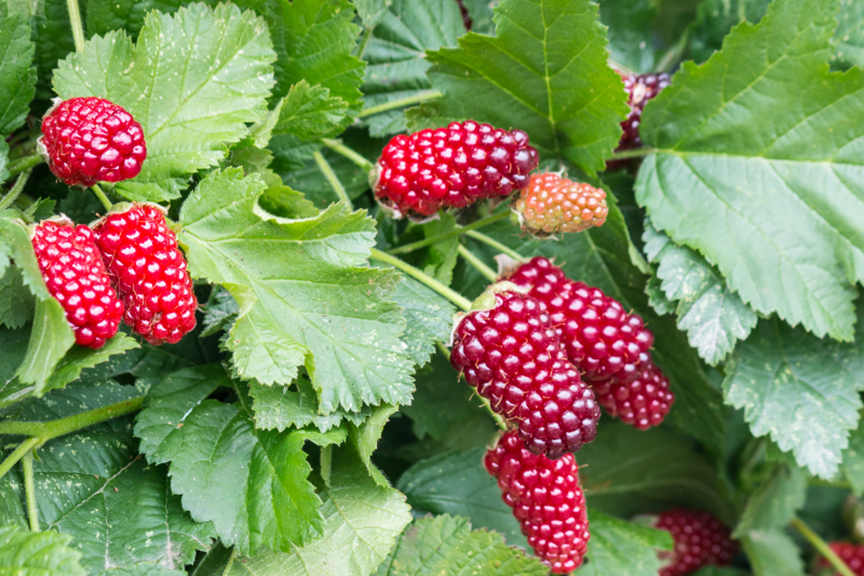 How to Grow Loganberry
What do you get when you cross a raspberry and a blackberry? The best of a both worlds - a loganberry! This fruit is named after the horticulturist James Logan, who accidentally created this hybrid. Loganberries have a slightly elongated shape like a blackberry, but are dark purplish-red, like a raspberry.
Slightly acidic, rich moist soil
When fruit is ripe and well coloured
In late autumn, when the canes are dormant or as seedlings in early spring.