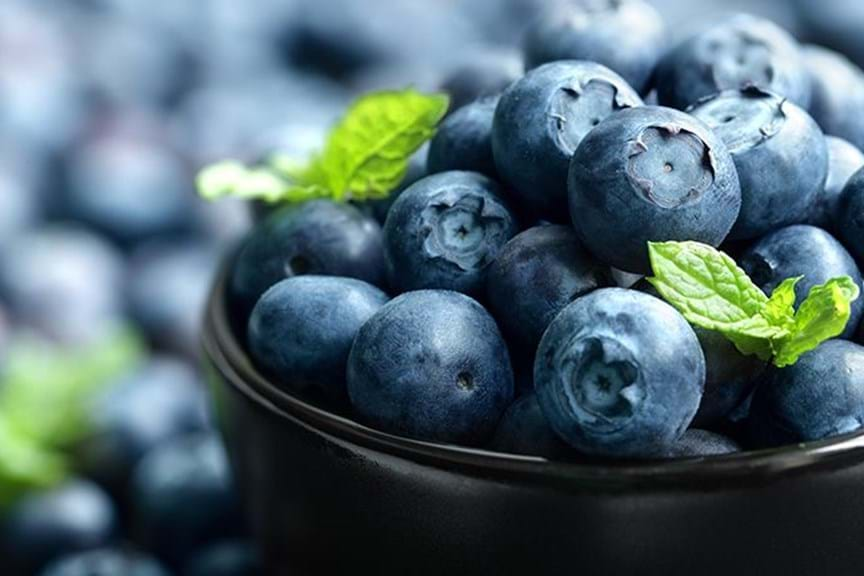 How to Grow Blueberry
Blueberries are ideal fruiting plants for the home garden. With their neat, prune-able size habit, they look good, are small enough to fit into any garden, will grow in pots or garden beds and have attractive flowers. And on top of all this, they produce that delicious fruit!
Full sun, but will grow in partial shade
Acidic soil (pH 4.5-5.5) with good drainage
When blueberries are very dark, try a few to make sure they're sweet enough for picking
Purchase and plant bare-rooted plants from late autumn to spring.