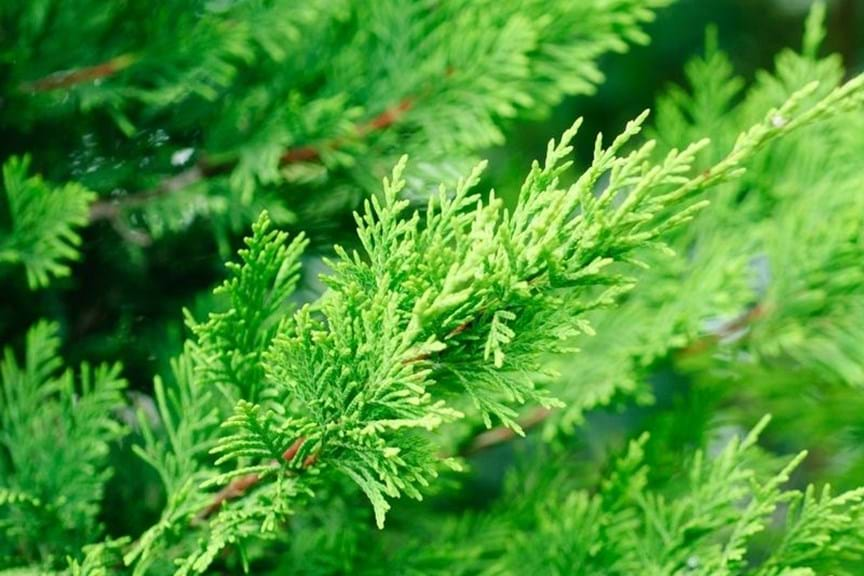 Cupressocyparis leylandii
How to Grow Leighton Green Conifer
'Leighton Green' Conifer is an evergreen fast growing, drought and frost tolerant conifer making it an ideal choice as a hedge, privacy screen or wind breaker. It is a cross between Cupressus nootkatensis and Cupressus macrocarpa. This conifer can grow up to 10-12 metres high if left unchecked. 
Water every few days when young, drought tolerant once established
Rich and well drained soil.
Best grown in cool and temperate climates