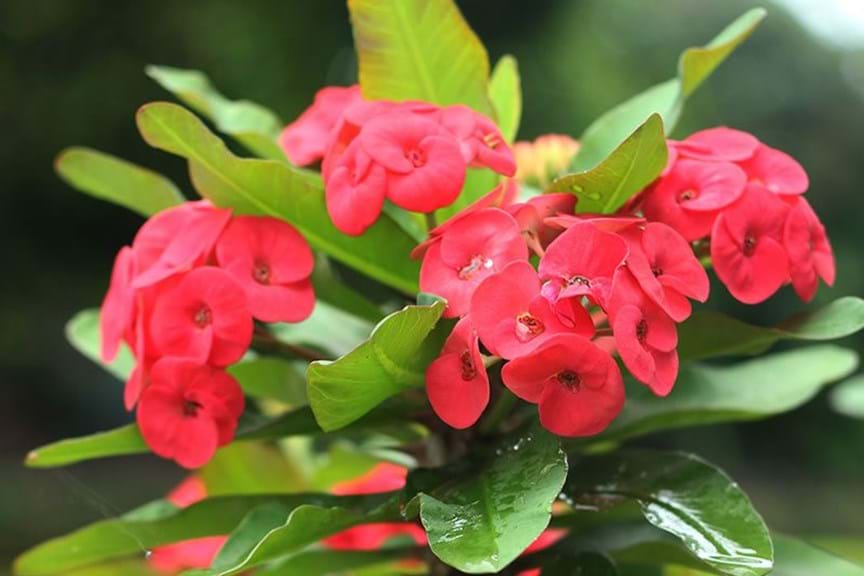 Euphorbia spp
How to Grow Euphorbia
There are many, many different perennial species that are commonly known as Euphorbia. Although they differ from one another in looks, they are all easy to grow, handle a bit of mistreatment now and then and look stunning when in flower!
Water well after planting. Requires little water once established.
Can tolerate all soil types.
Suitable for all climates