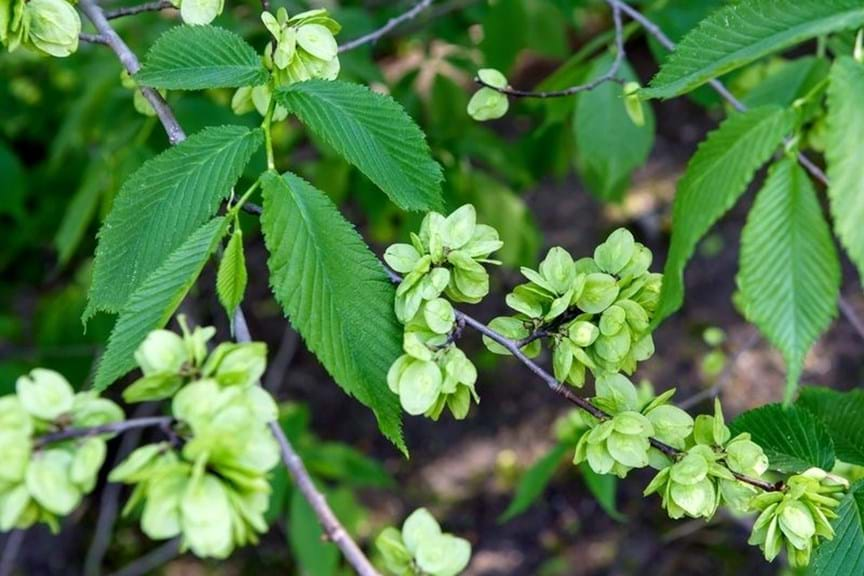 Ulmus spp.
How to Grow Elm Tree
Elm trees are popular feature trees, particularly in cooler regions of Australia.  Once established, they have relatively low water requirements and a stunning appearance, providing an abundance of shade under their canopies. Their beauty is further enhanced when the leaves start to change colour and drop in the autumn. There are many varieties available including English elm, Chinese elm and Golden elm. Next time you are looking at a stunning feature tree, be sure not to pass the elegant.
Full sun preferred but can tolerate partial shade.
Regular watering is required until established.
Suited for cooler and temperate regions