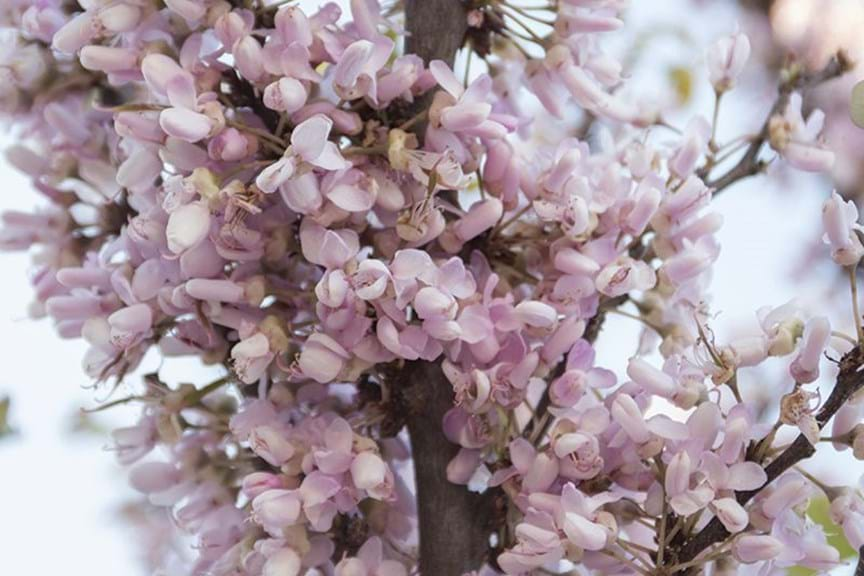 How to Grow Cercis
This is a beautiful flowering tree perfect for small gardens.  It has rosy-lilac pea flowers in late winter to early spring, that appear on the bare branches, followed by round, deep wine red to purple heart shaped leaves.  In autumn it puts on a spectacular display of red autumn foliage.
Full sun & protected from the wind
Suitable for all climatic zones.