Free Shipping When You Spend $50 or More
Moss, Algae & Lichen Control in Your Garden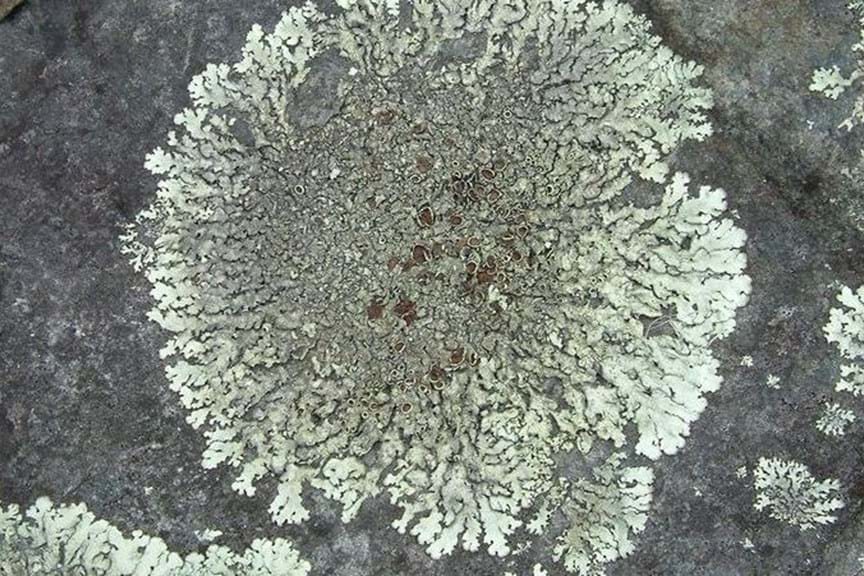 What is Moss & Algae?
Mosses and Algaes are small non-vascular plants that are mostly found in moist environments and can survive in the soil, on tree bark, rotting logs, rocks, and other hard surfaces.
What is Lichen?
Lichen is a symbiotic relationship between a fungus and an alga or cyanobacterium. The fungus provides water, nutrients and a habitat for the alga or cyanobacterium to live in. In exchange, the alga or cyanobacterium supplies the fungus with sugars.
How to Get Rid of Moss, Algae & Lichen in Your Garden
Algae (a green or black scum) and moss are usually problems in shaded, over-wet or badly drained and compacted sections of the lawn and garden. If the soil is compacted, spike it with a garden fork to improve drainage, and if there is too much shade, cut back trees or shrubs to let in more sunlight. If the ground is too wet you may have to construct drains to take away the excess water. 
Trees that are lacking in vigour and already dying back, often have moss or lichens growing on the bark. It also can occur on healthy trees where the humidity is high.
The moss or lichen itself does not actually affect the health of the tree as they are non-parasitic organisms.
For lichen in trees, improve air circulation by pruning overcrowded branches and any overhanging growth from neighbouring plants. Improve plant health by watering, mulching and applying a fertiliser. 
How to Get Rid of Moss & Algae on Hard Surfaces