Free Shipping When You Spend $50 or More
Annual lawn care programs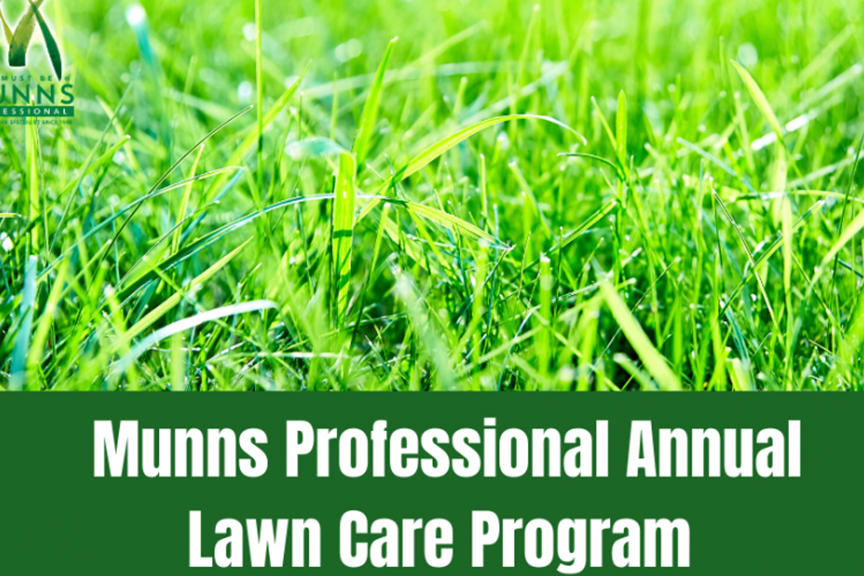 Having a regimented annual lawn care regime puts the lawn in great condition to survive throughout the year.
Using these products regularly throughout the year as recommended will produce a healthy lawn that can bounce back in times of stress such as winter and drought.
Download our seasonal lawn care program or each season individually below.