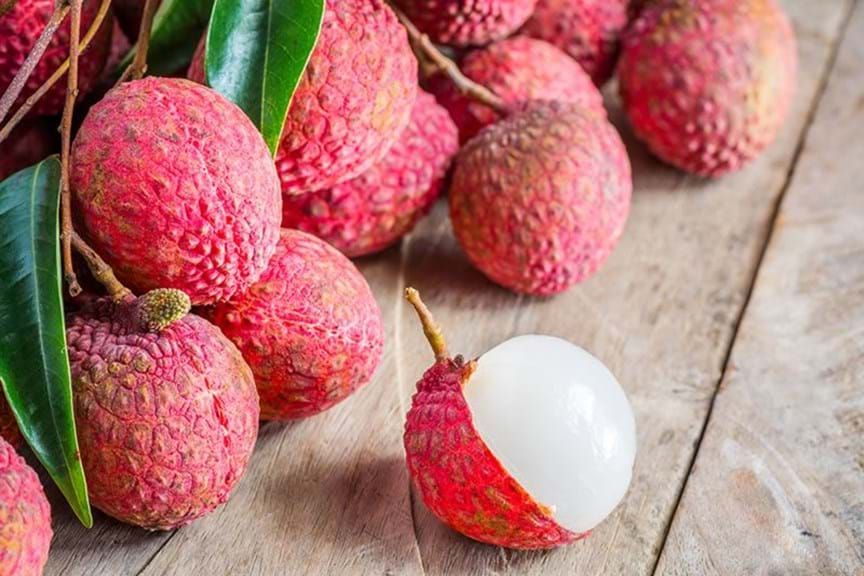 How to Grow Lychee
They say good things come in small packages, and that's certainly the case for lychees (Lichi chinensis)! The flesh of this small red tropical fruit is wonderfully sweet and oh-so moreish. The trees make beautiful garden features too, reaching heights of 2-5m (or taller, if left unpruned) and will happily grow in tropical and subtropical climates, although, they can also be grown in warm temperate zones. You'll have to be patient though, as trees can take up to 4 years to fruit.
Well drained, enriched with organic matter
Mid summer to early autumn
All year round in tropics and warm sub-tropics.