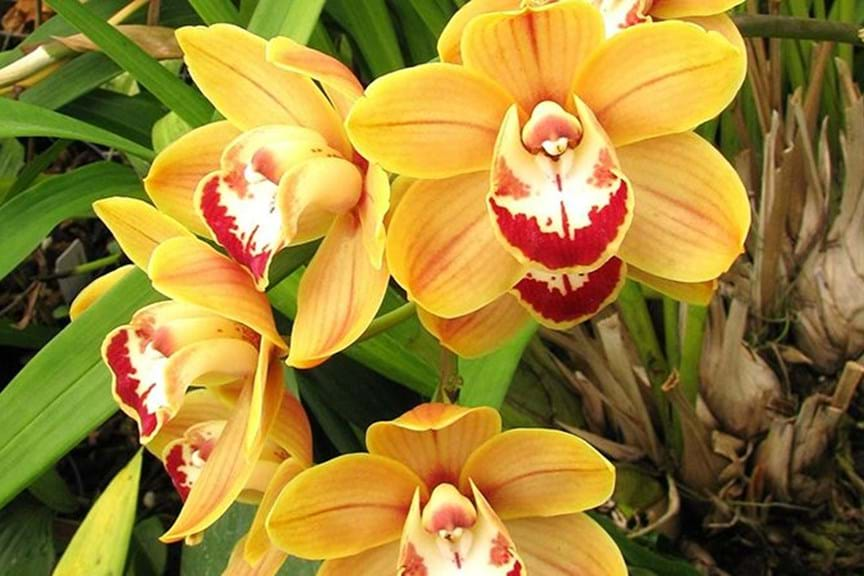 Cymbidium spp.
How to Grow Cymbidium Orchids
Cymbidium orchids display a profusion of beautiful flowers during winter and early spring. The gorgeous flowers can be multi-coloured and come in shades of pink, purple, burgundy, white, green, yellow, salmon and orange. These orchids are a great choice for the beginner gardener (as well as green thumbs!) as they are hardy and easy to care for.
Can be grown indoors in a brightly lit spot in cool areas.
Keep moist during active growth and flowering.
Free draining orchid mix soil
Suitable for all climates