Free Shipping When You Spend $50 or More
Organic Garden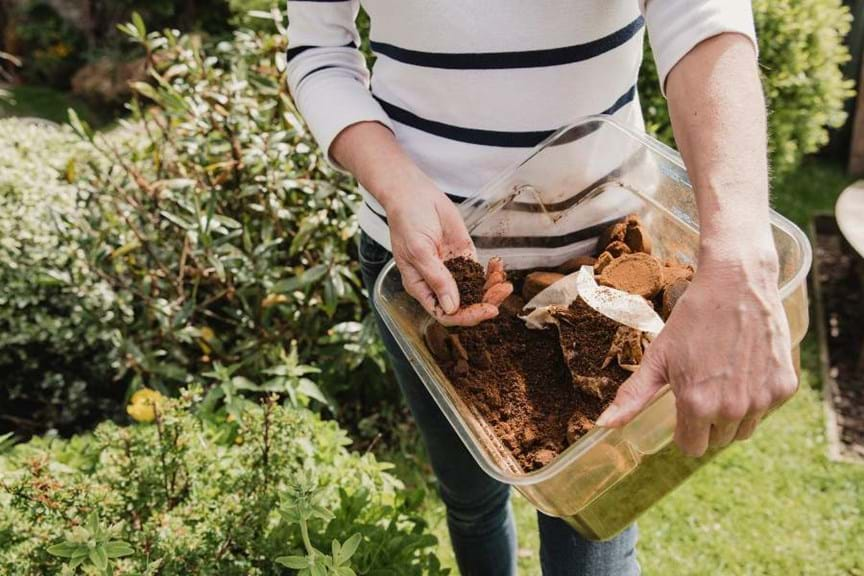 Are you wanting to garden without synthetic chemicals? Organic gardening is a way to garden naturally— whether you're growing fresh food, a cut-flower bed or native garden—without artificial pesticides, fertilisers or weedkillers.
Follow these links to learn more how you can become an organic gardener: 
Improving Soil Health: poor soil leads to weak plant growth, so it's important to encourage healthy soil biology and improve soil structure. Happy soil equals happy garden!
Encouraging Bees and Beneficial Insects: discover how you can encourage more bees, birds, butterflies and other beneficial organisms to your garden. 
How to Make Your Own Perfect Compost: turn garden trimmings, leaves, grass clippings, dry carbon material, kitchen scraps, and other organic sources into a nutritious food source (also known as 'black gold') for pots and garden beds. 
Organic Fertilisers: It's important to feed plants, to ensure they grow to their full potential and give you a great harvest.
Organic Pest Control: from predatory insects, naturally-occurring bio-insecticides and traps, there are many ways to control insect pests in the garden. 
How to Garden Sustainably: Organic gardening and gardening sustainably go hand-in-hand. Discover how easy it is to introduce more sustainable practices into your everyday gardening.