Free Shipping When You Spend $50 or More
Asparagus Fern Control in Your Garden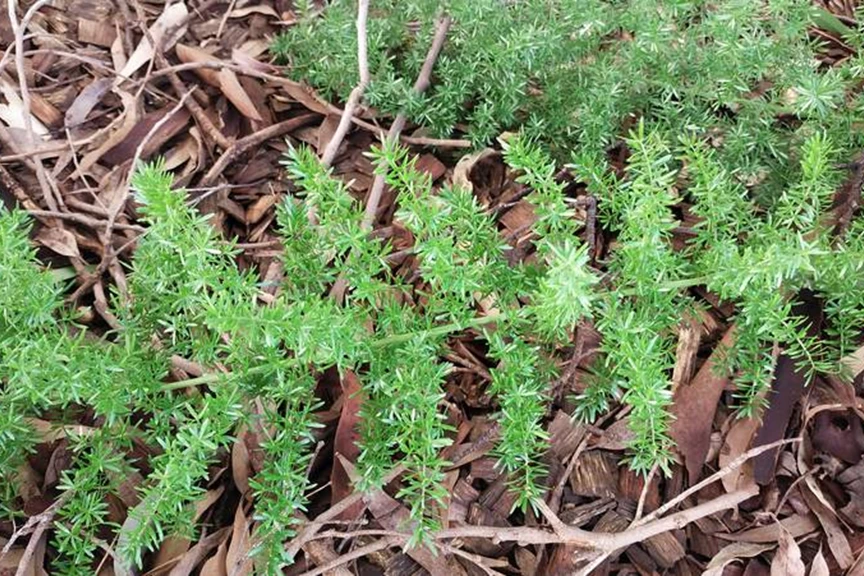 What is Asparagus Fern
A perennial groundcover plant with sprawling wiry stems to 2 metres long arising from underground rhizomes. The small flat needle-like leaves are arranged in clusters of 2-5, 15-25mm long by 2-3mm wide. Small spines may be present in the leaf axils. Tiny (3-4mm long) white to pinkish flowers are followed by bright red berries 5-8mm across. It can cover the ground, smothering other plants and competing for soil moisture with its dense root mat.
It is considered a noxious weed, and is difficult to eradicate.
How to protect your plants
Seedlings and small plants can be pulled out by hand. Larger plants can be dug out ensuring that the entire root system is removed.