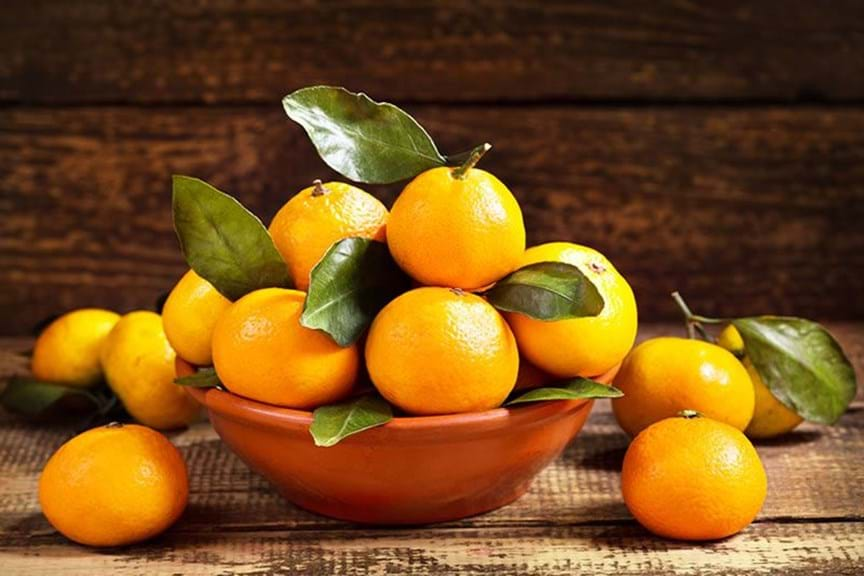 How to Grow Macadamia
Who doesn't love a good mandarin? Easy to peel, easy to eat and easy to grow! You can have fruit from autumn (depending on the variety) and you can even plant varieties with less seeds – perfect for kids! Mandarin trees can reach up to 4-5m, but you can buy dwarf plants that are ideal for growing in small gardens and pots. You do need a little patience though, as mandarins (and other members of the citrus family) need at least 2-3 years before the first harvest.
When the outer fleshy hull starts to split open, usually between February – April. Nuts will fall to the ground for easy pick up.
In warm and cool-temperate climates, macas can be planted almost all year round